World-class cycling event on a breathtaking island course
For its 10th year anniversary, the iconic Tour de Bintan is back, treating cyclists to a vibrant, epic and festive weekend of cycling in beautiful Bintan.

Get running and feel the good vibes
It's a 5km journey where family, friends and fun come together. Uplift your spirits with inspiring routes and soak in the festive atmosphere with activities.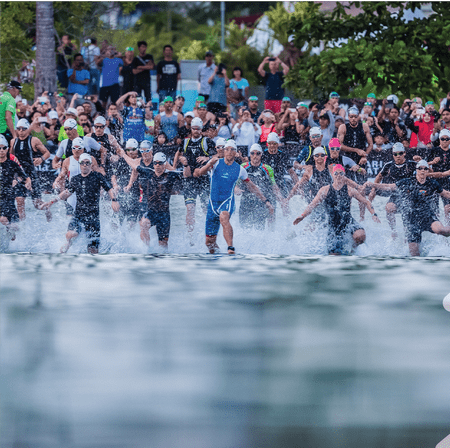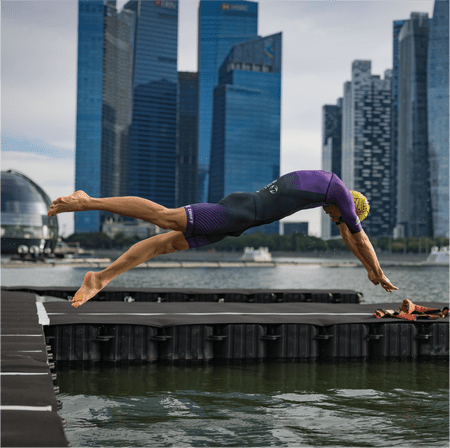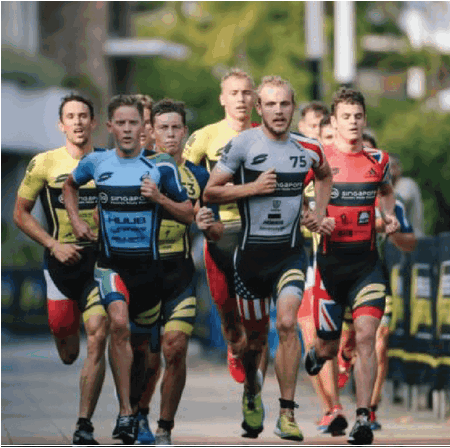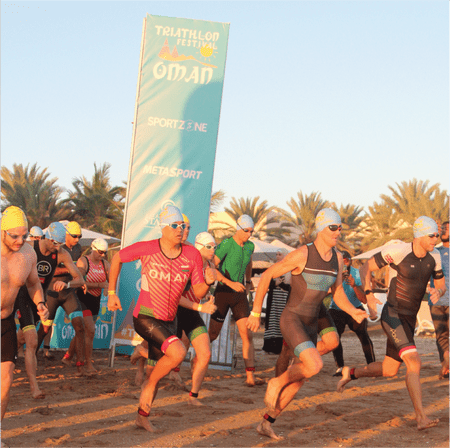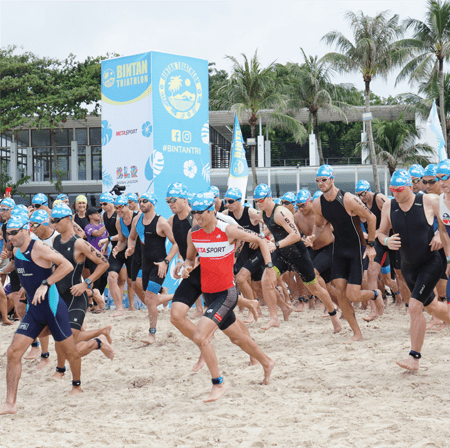 CITY60 - BIKE-RUN CHALLENGE