A green sustainable and environmentally-friendly race that supports a great cause. Gather your friends or run solo at your time of choice within a 24-hour period.
2 JULY 2023 | 00:00 - 23:59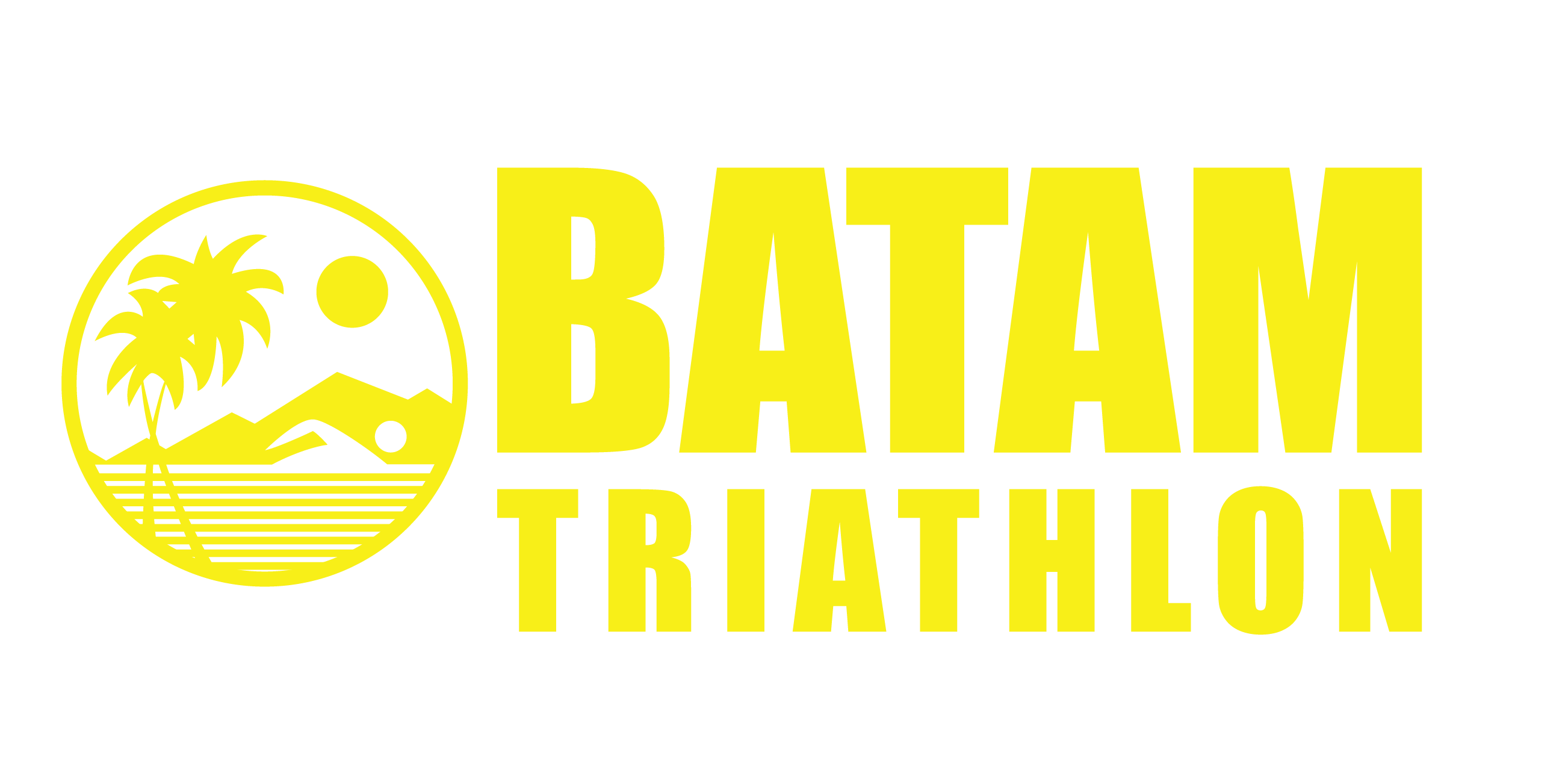 The ultimate combination of sport and fun in the tropics.


19-20 AUGUST 2023
The 2023 PTO Asian Open Duathlons give you the chance to run-bike-run around an iconic course in the heart of Singapore. With roads closed to traffic, a stunning Marina Bay backdrop and the buzz of a huge international event, this is a one of a kind duathlon race not to be missed.
CITY60 - BIKE-RUN CHALLENGE