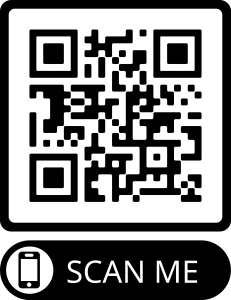 Endurance sport gives us joy. We love the thrill of pushing ourselves, racing or achieving personal goals.
Let's go beyond the start line and think about making small actions toward green sustainability in our daily lives. 
Join our MetaSport team on the AWorld app and start living sustainably.
TRACK METASPORT TEAM IMPACT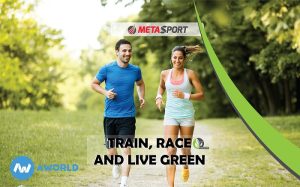 JOIN BEYOND THE START LINE CHALLENGE
It's time to extend your training habits to green habits
Let's make daily green actions a habit, with changes in the way we get to training and races, wash our sports gear, recycle our food packaging and stay hydrated.
Join your fellow athletes in the Green Dot Challenge and MetaSprint Series and let's make 40K actions, and log a personal best on and off the race course.
Green leaderboard