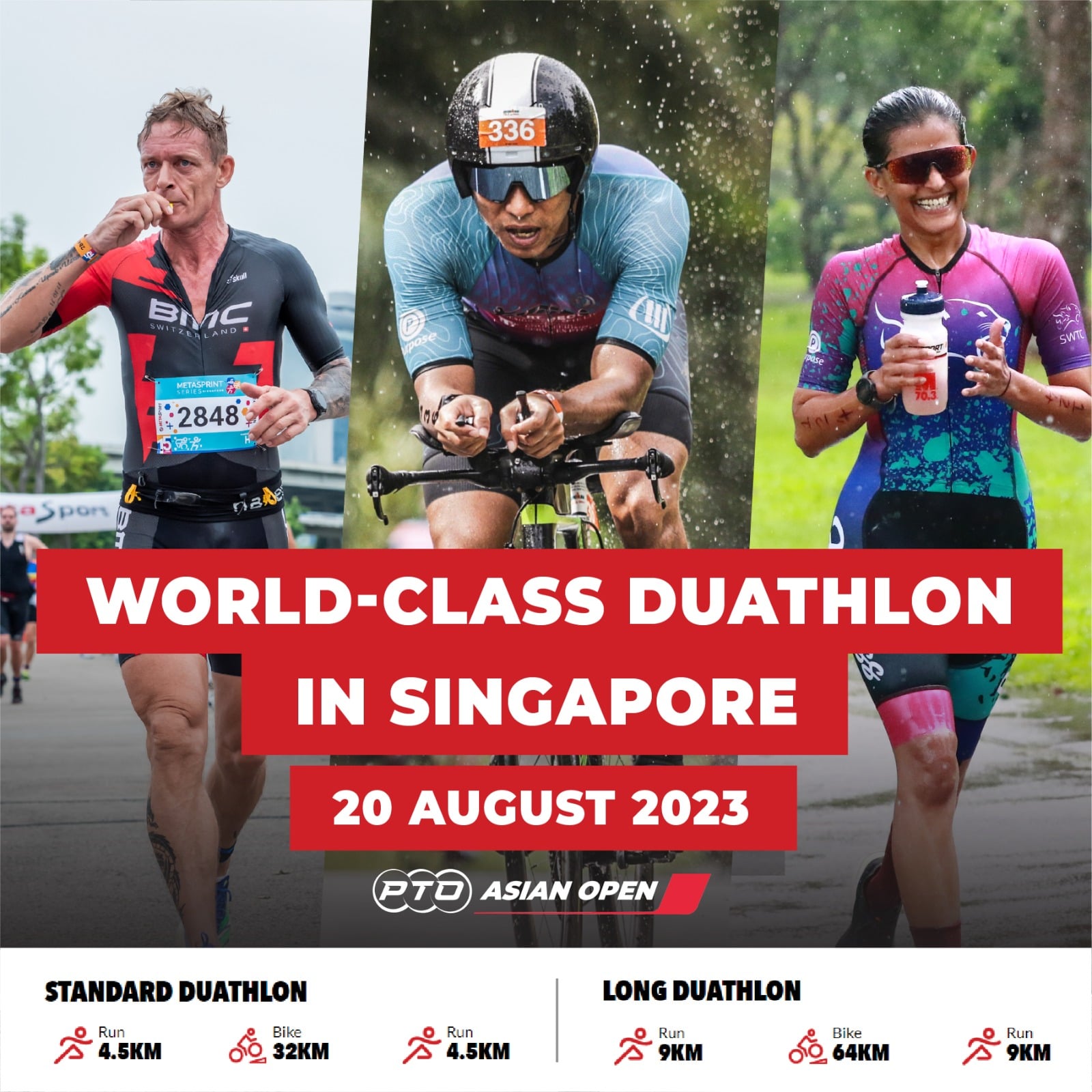 30 May

5 Facts You Need to Know about PTO Asian Open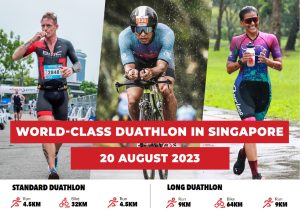 Get ready to dive into the exciting world of this prestigious triathlon event happening in Singapore for the very first time! Check out these essential details that will fuel your anticipation and make you even more excited to be part of this incredible experience:
Global Triathlon Showcase
Get ready for an adrenaline-fueled showdown at the PTO Asian Open, the ultimate global showcase of triathlon excellence! This highly anticipated event attracts top athletes from around the world, and you have the exclusive opportunity to witness their incredible skills and unwavering determination firsthand.
Hold your breath as Olympic champion and world #1, Kristian Blummenfelt, takes the stage in a thrilling showdown that will leave you on the edge of your seat. Brace yourself for an epic battle as he goes head-to-head with his training partner and fellow Norwegian, Gustav Iden. The rivalry between these extraordinary athletes will undoubtedly ignite the course and set the stage for an unforgettable competition.
No matter your fitness level, the PTO Asian Open has something for everyone. The duathlon, with its achievable distances, is perfect for athletes of all abilities. You'll have the incredible opportunity to run the same route as the pros, creating an unforgettable connection to the sport you love.
Choose the Standard course (4.5km run/ 32km bike/ 4.5km run) or challenge yourself on the Long course (9km run/ 64km bike/ 9km run). And if you prefer to share the experience, grab a friend and join as a relay team!
Spectacular Marina Bay Location
The event takes place in Singapore, at a venue that is as iconic as it is breathtaking. Prepare to be captivated by the stunning scenery of Marina Bay, where the race unfolds against a backdrop of impressive cityscape and architectural wonders.
Professional-Level Course
Participants of the PTO Asian Open have the unique opportunity to run the same course as the professionals. It's a chance to experience what it feels like to compete at the highest level and be part of the triathlon legacy.
Unforgettable Festival Atmosphere
Beyond the competition, PTO Asian Open is a celebration of the triathlon spirit. Immerse yourself in a lively festival atmosphere filled with entertainment, delicious food, and enthusiastic supporters. Join fellow athletes, spectators, and families as you bond over a shared passion for triathlon.

Don't miss out on the chance to be part of this extraordinary event on 19-20 August 2023 and be part of an extraordinary triathlon journey!