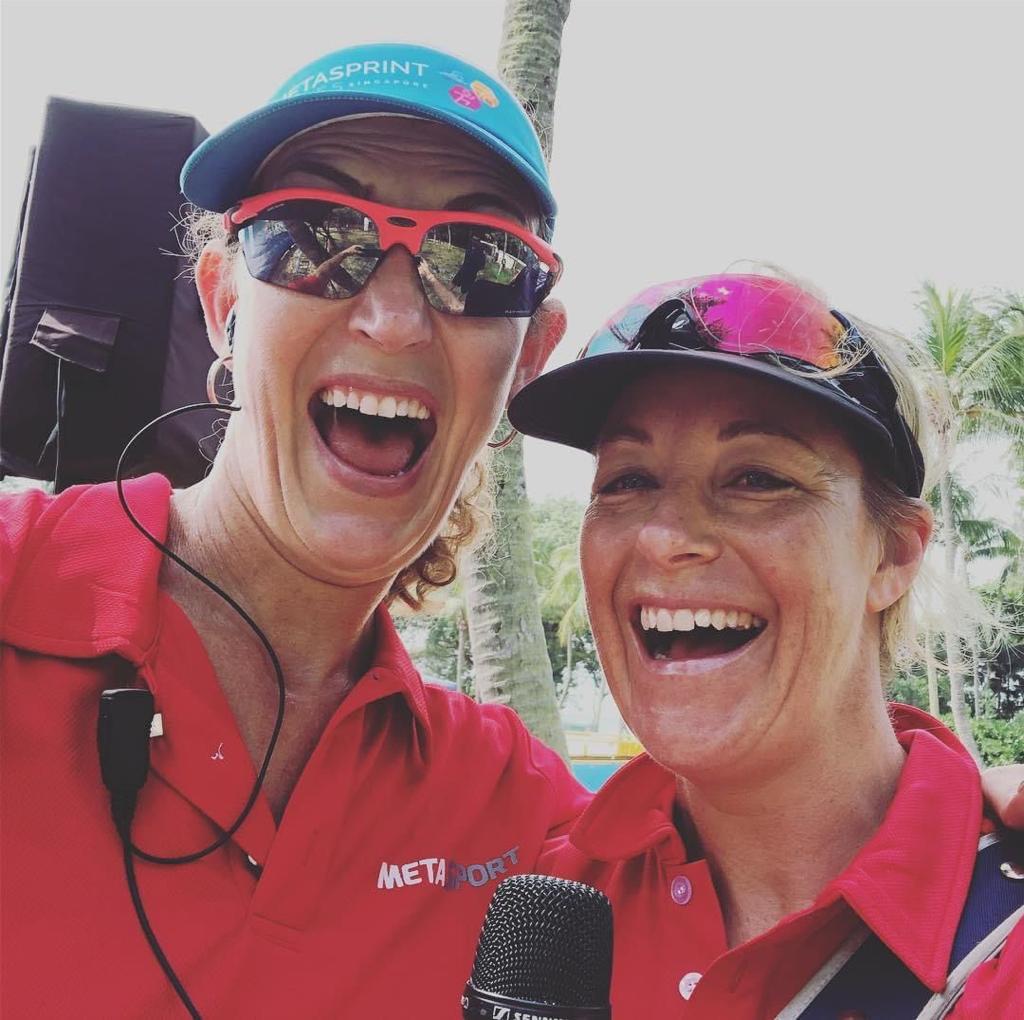 23 Dec

A Stalwart of the MetaSprint Series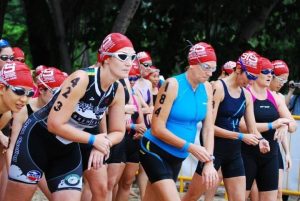 Many of you will know Donna McWilliams from our events, in her role as Athlete Services Manager. When we mentioned that 2022 is the 15th anniversary of the MetaSprint Series, it dawned upon her that she has been part of the event in one way or another since it's inauguration in 2008.
She took part in the first MetaSprint Series in 2008 as a beginner triathlete, as she had just learnt how to swim. Even on the bike "I had to remove the basket and bell from my bike for race day" she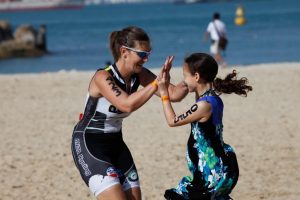 laughs, also recalling how tense she was. However, like many participants " I finished and so began my triathlon addiction. I traded in my hybrid for a lovely road bike and never looked back."
In 2010, it was a family affair with her daughter joining and completing the whole series, in the kids category.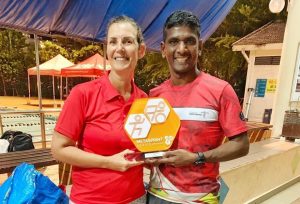 A year later, she was injured and subsequently raced in the Discovery category, but also swam the swim leg in a Sprint relay team. She reminisces that 2011 was especially memorable "The triathlon was on my birthday, my Dad watched with pride as I came 1st in the Discovery and our team won the Sprint relay. There is no better way to celebrate! That was also the year I coached a young girl from my condo and we raced together."  
She continued to race until 2017 when she decided to give back to the sport she loved and opted to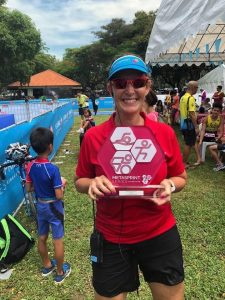 volunteer. Donna was Transition Manager for the Series. Little did she know this one decision was going to be life changing. Donna explains "I loved volunteering and gave it all the enthusiasm I had (which is quite a lot!). The MetaSport team liked it, because they offered me a job working with them."
Since 2018, she has worked as the Athletes Service Manager. She loves it, "it is one of the most fun and rewarding jobs I think anyone could have, although a little hot!"
Looking back, who could have imagined that in the space of 15 years, the nervous athlete would go on to complete multiple triathlons, including an IRONMAN, move to volunteering and then join the organising team.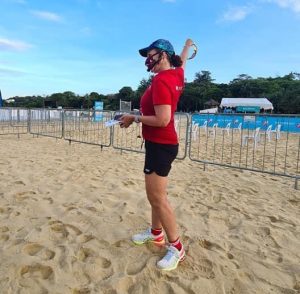 Donna ends her MetaSprint Series story by saying "although these last 18 months have been particularly challenging, I love doing the race briefings with my "Madonna headset". I get to interact with every single athlete which is just amazing. I look forward to giving you your race briefing at the 2022 MetaSprint Series!"