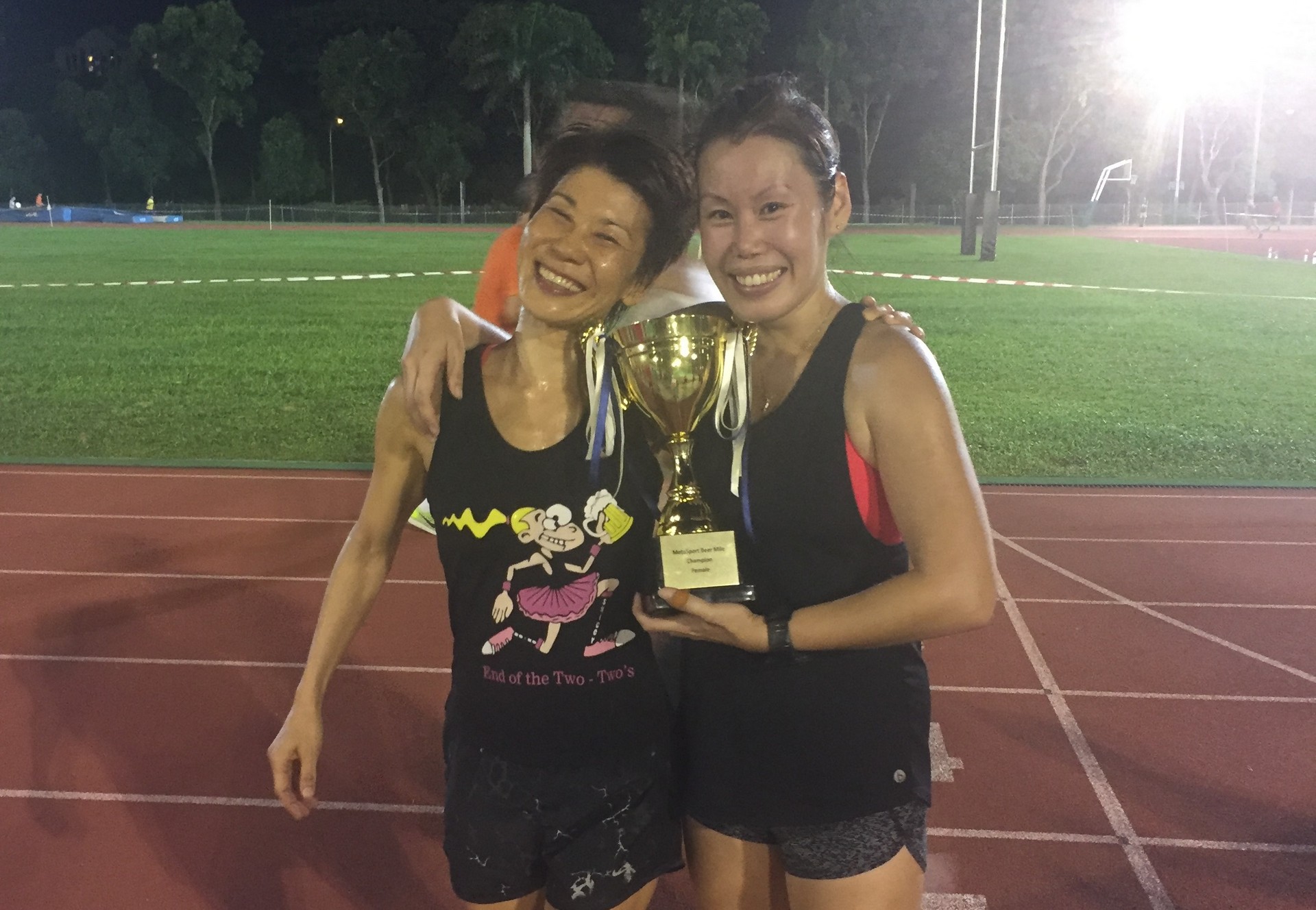 14 Dec

Beer Mile – end of season frivolity!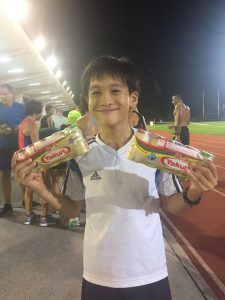 Our MetaSport Training athletes spend hours honing their craft, so the opportunity to have an evening of fun instead of intense exercise had everyone very excited.  Now in its third edition, the annual Beer Mile has become an eagerly anticipated date in the training calendar.  A crowd of eager runners and spectators gathered at the Evans Road track, where each entrant received four cans of beer (or bottles of Yakult in the case of our junior star Masuru!).  A funny display of drinking and running then ensued, as runners had to alternate the drinking of one beer, with the running of one lap around the track (four times!).  After three laps there were just two men vying for the win in the men's race, with Ben Crookenden leading out Liam Winston and eventually coming home for the glory.  The women's race blew wide open after lap two with new-comer Gladyz Ang taking the coveted trophy.
Some socialising trackside followed, before dinner (and more beer surprisingly!) at a local restaurant.  A great night was had to wind up what has been a fantastic year for the MetaSport Training group.