28 Oct

Benefits of Triathlon

A common question everyone will ask is, why do Triathlon? They wonder because it involves not only one discipline but three of it – Swim, bike and run. It is as if one  depletes himself/herself three full rounds of energy at one go, and that is a funny thought. Fret not, let's dive into the benefits of Triathlon and maybe they can inspire you to give it a tri.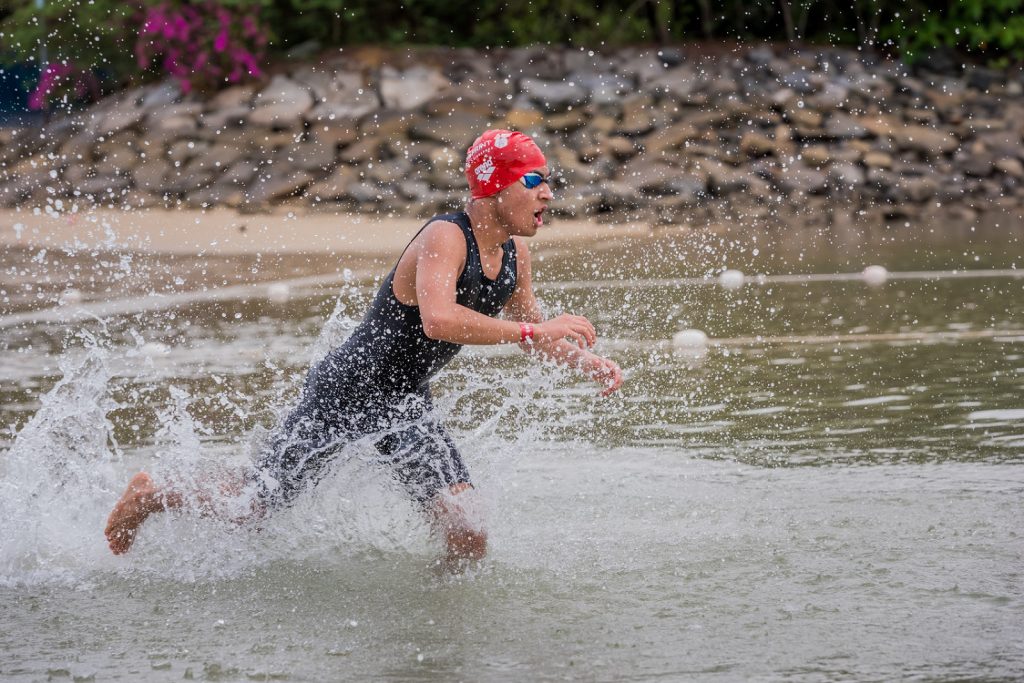 Firstly, you get to hone your capability of mastering a multi-sport discipline. Not only can you develop skills in three different sports, you also get to elevate your thinking and thought process in terms of technique, strategies and best of all, learn more about yourself and your limits.
Secondly, you will be surprised by the physical and mental benefits you gather along the way. Through the sport, your stamina and endurance will constantly be challenged. Over a period of time, you can see growth in your capabilities and body physique. Not only will you look good, you will feel good inside out too. The time spent being outside, surrounded by nature and socialising
with other athletes will clear your mind, help you focus and be surrounded by supportive people. This is even more prevalent in training for a triathlon as you are focusing on multiple disciplines instead of one – you will get thrice the benefits! 
Lastly, it is the perfect sport for you to set goals and chase after better personal bests. Single sport events are good, but multisport events are even better. One way to fire up the spirit is to pick a triathlete that you are most inspired by, one step at a time, path your own way by taking part in training clinics and events.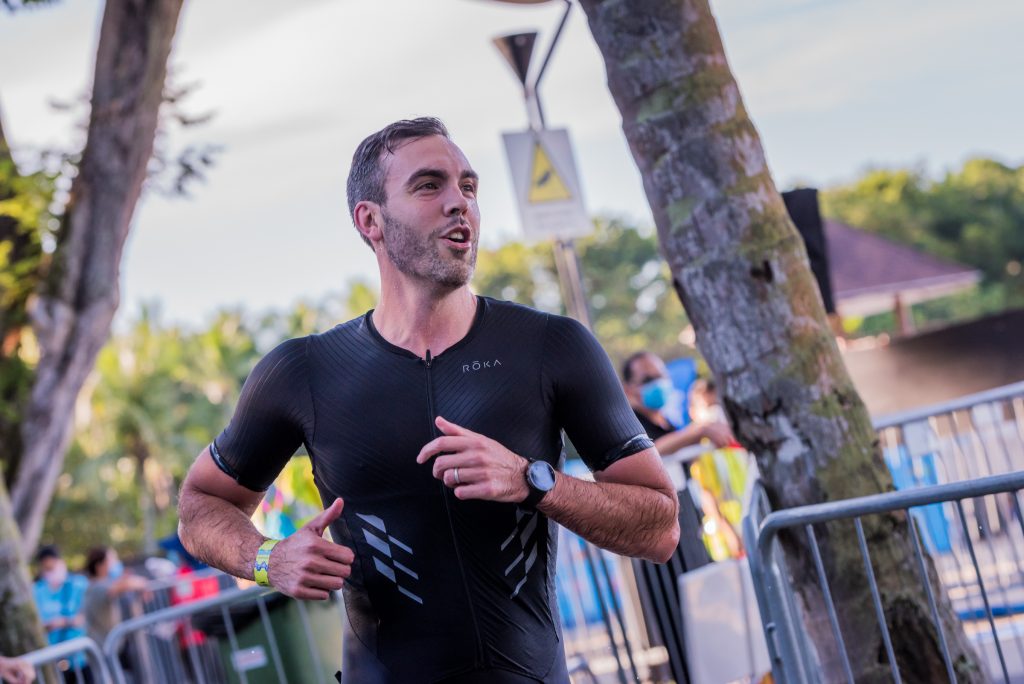 That leads perfectly to the best opportunity for you to kick start your new year with the MetaSprint Series 2023. It is a beginner friendly multi-sport event with curated training clinics to equip you with all the skills needed for you to cross the finish line. It is important to note that before participating in your first Aquathlon or Triathlon, you should train consistently or take up an open swim clinic for your safety. MetaSprint Series coaches will guide you in a safe environment and make sure you dive right in the open waters with confidence. Don't wait any longer, check out MetaSprint Series 2023 for more information, we hope you consider starting your journey as a Triathlete with us. See you next February!
Three health benefits of triathlon training. Team USA. (n.d.). Retrieved October 28, 2022, from https://www.teamusa.org/USA-Triathlon/News/Blogs/Multisport-Lab/2017/January/13/Three-Health-Benefits-of-Triathlon-Training