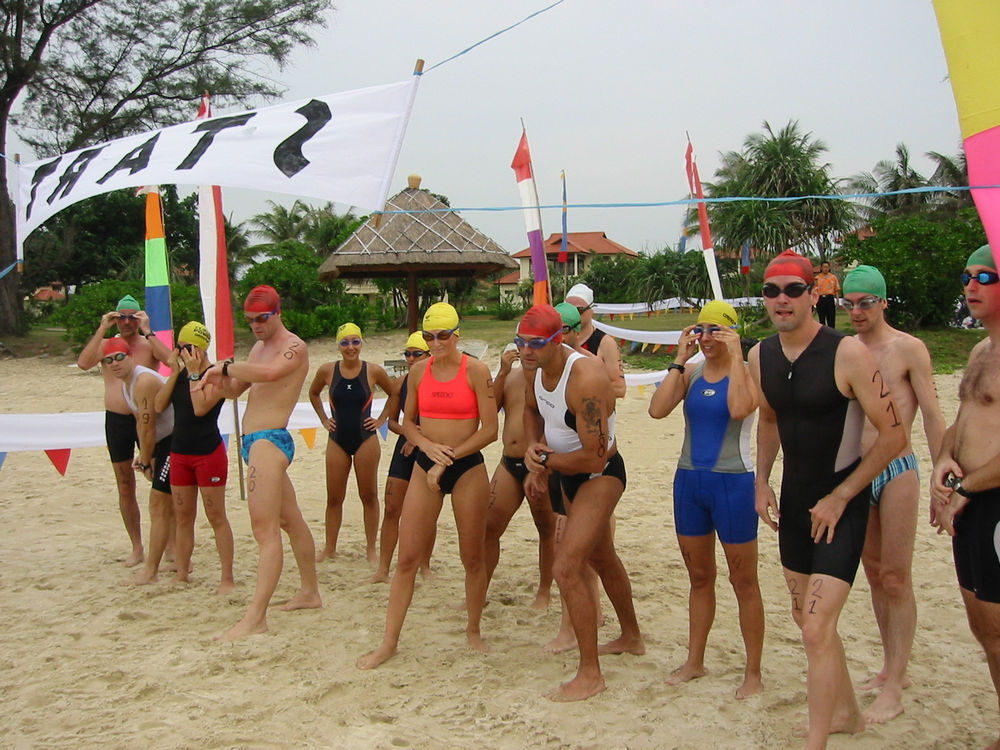 23 Nov

Bintan Triathlon goes full circle at Bintan Lagoon Resort

The 2019 Bintan Triathlon, in its 15th year, is returning where it started in 2005, the stunning beach front at Bintan Lagoon Resort.

Time for a flashback…

Those were the days when racing in speedos was still common, aero tri-bikes were not yet the norm, and New Zealanders Hamish Carter and Bevan Docherty were the reigning Olympic and World Champions. In 2005, over 400 athletes toed the start line of the inaugural event. 15 years later, on 8-9 June 2019, the number of athletes will have tripled, and the number of races and activities doubled. However, the concept of a festive weekend packed with races and activities for all ages and abilities, remains the same.

For the athletes that recall the early events at Bintan Lagoon Resort, the very scenic and hilly run on the golf course will spring to mind, and particularly the intimidating and very steep (12%) "heart-break hill" at the half-way mark. Good news is that for the 2019 edition, the steep hills are not part of the run route, but the beautiful green fairways are.

To celebrate the event's return, Bintan Lagoon Resort is offering very attractive rates for their rooms and villas, and their super-convenient ferry service straight to their beach is the icing on the cake. The 15-year edition will also mark the start of a 56km Sunday Island Ride, and a SGD3,000 prize purse for the Men's and Women's podium of the Olympic Distance.

For more information visit the Bintan Triathlon website.