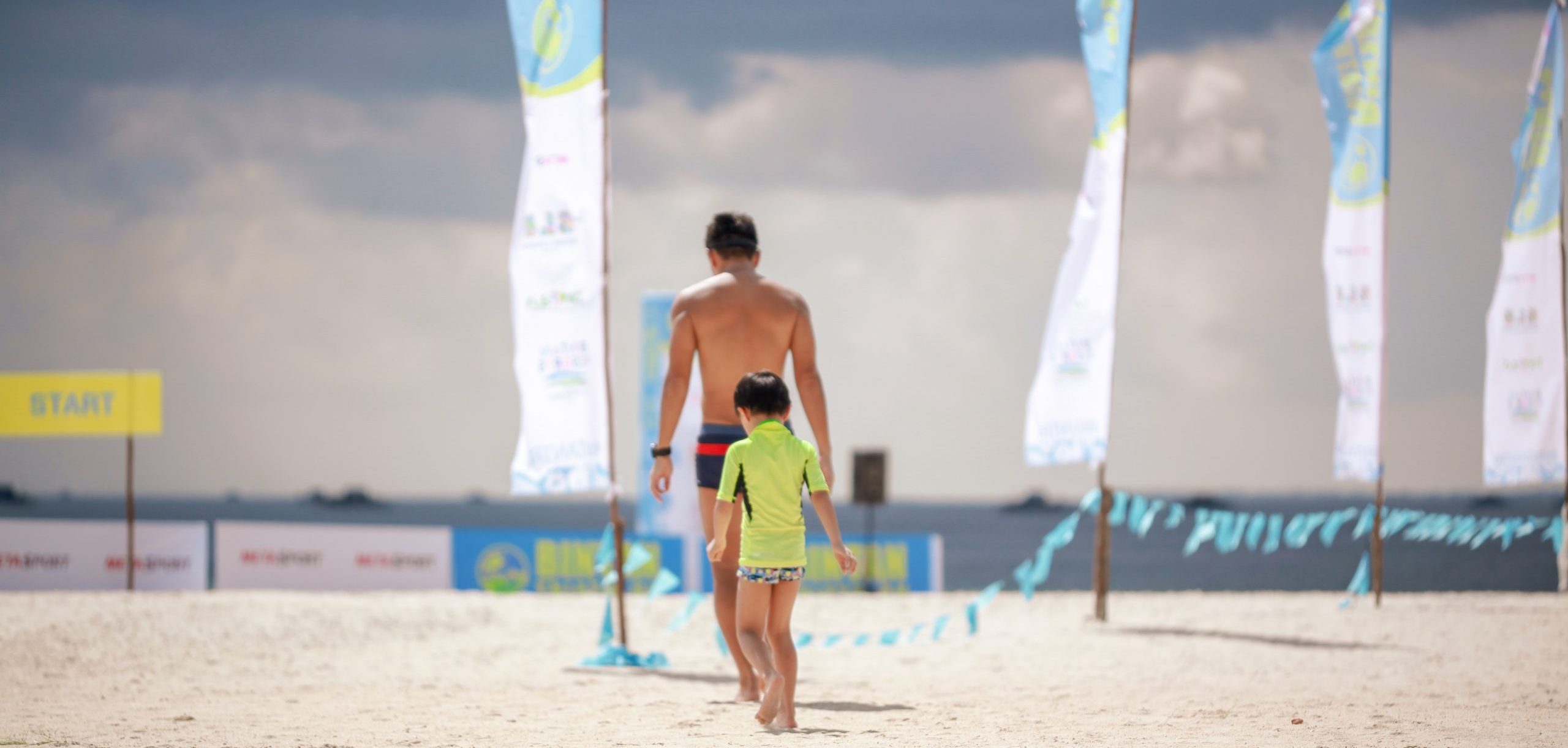 28 Sep

Fond memories of Bintan

We recently received a heart-warming email from Lucile. She was searching for a Bintan Triathlon souvenir trucker cap. Her Dad purchased one at the most recent event, but his cap is well worn and needs to be replaced. It is her Dad's favourite, reminding him of their time in Singapore and racing in Bintan as a family.

Starting out as a runner and moving onto cycling when he moved to Singapore with his family, De Laporte soon realised Singapore was great for swimming too. It did not take him too long to venture into triathlon for the first time in 2012, signing up for the Bintan Triathlon based on a friend's recommendation. Starting with the sprint distance, before moving on to the olympic distance.

Getting hooked on the thrill of triathlon racing, De Laporte completed four Bintan races in total, eventually getting his four children to join him. Despite the initial tears from the stress of racing, they all became stronger, and the tears faded away as they crossed their respective finish lines. When asked what they loved most about the Bintan Triathlon, De Laporte's daughter, Lucile, replies that the energy and location of the race made it something that they looked forward to every year – eventually becoming a race where they would meet the same friends.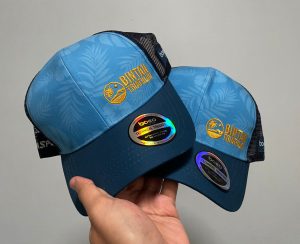 His last Bintan event was particularly memorable for De Laporte. In the family focussed Fun Duo, his youngest son made his debut at three years old. Despite being too young to race, the first aid team followed his son through the entire race, before crossing the line together in matching Superman t-shirts, picking up medals and the aforementioned Bintan Triathlon cap.
Even though the De Laporte family has since relocated to Germany, they are still actively racing in Germany. They do miss the warm waters of Bintan, so don't rule out the possibility of them returning to racing in Bintan again once travel resumes.