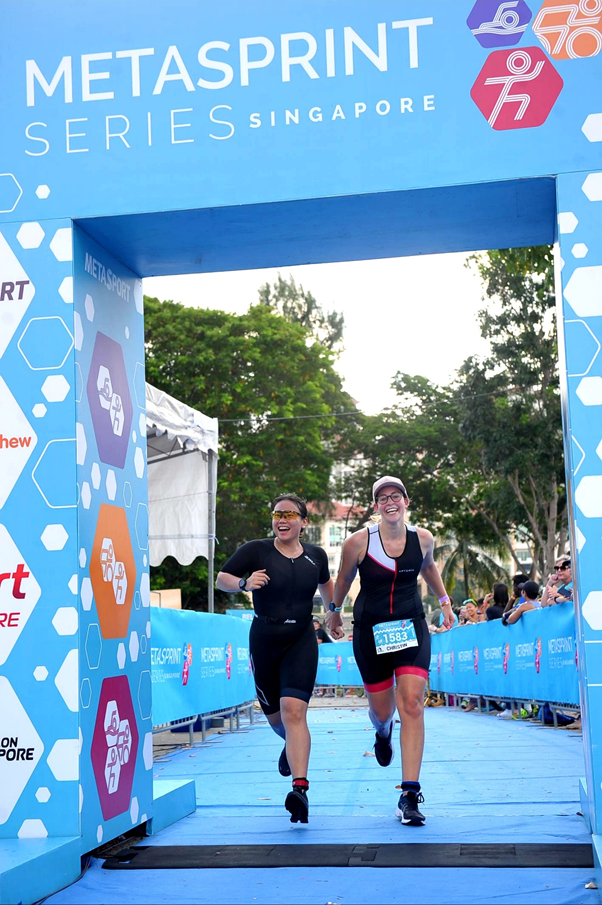 23 Dec

NEW YEAR NEW GOALS

The ringing of the New Year bell is a time of personal reflection, goal setting and enthusiasm for new possibilities in the coming 365 days. For many, health and fitness goals come to the fore, and the desire to challenge oneself to try a new sport, or register for an event that they've been wondering if they could ever complete.

Yessica Budimen completed her first Sprint distance triathlon in September 2019, after preparing and training for the race on her own. Afterwards, she set herself a goal in 2020 to race in the MetaSprint Series, Tour de Bintan and then complete an Olympic Distance Triathlon by the end of the year.  But she wanted to finish her races confidently, and realised she needed quality coaching to improve her technique in all disciplines.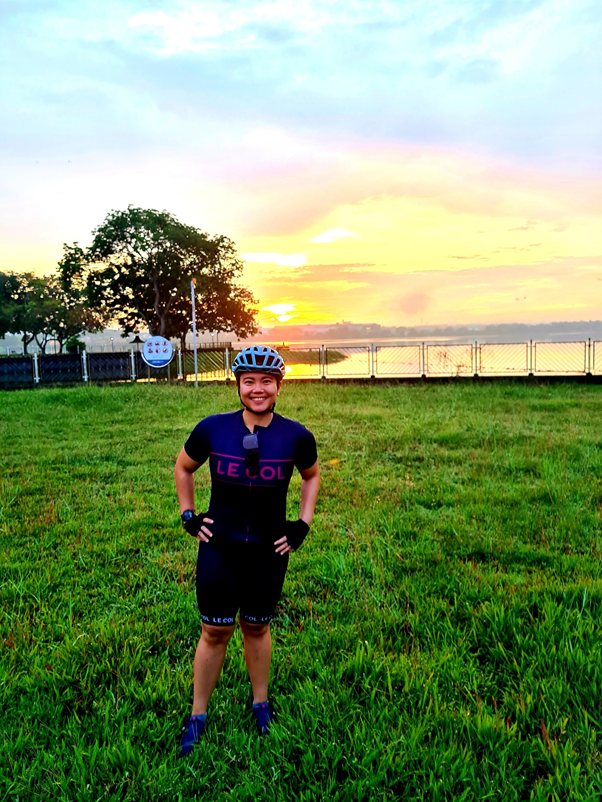 Enter MetaSport Training. Yessica joined the squad in January and completed two Aquathlon and one Duathlon event before her race plans were thrown into disarray because of Covid-19. In the races she completed, her times improved and she felt much more confident especially during the open water swim legs.  Yessica attributes this to the swim coaching she has received at MetaSport Training. She recounts her first swimming session with MetaSport with a laugh "I didn't know which lane I was supposed to join, so I decided to join the fastest "A" lane. Once the warm-up was finished the coach politely asked me to join the "C" lane, oops!".
When asked what the best part of training with the squad is, Yessica answered "the people – they are very encouraging and helpful. I always feel motivated to go to training."  
Yessica's background in sport consisted of doing indoor spin classes, regularly attending the gym and doing circuit classes. She wasn't really an outdoor person until she joined MetaSport. Being in a group environment with the patient MetaMates gave her the confidence to get on her bike for her first long cycle on the open roads. When asked what advice she would offer people considering whether to join MetaSport Training she said "don't think too much, just come and try it – I'm sure you'll love it too".
So when the bell rings at midnight and you are considering your personal goals for 2020, think of MetaSport Training and come along to join our supportive group. 
Learn more through our new coaching website.