29 Sep

Race Report: IRONMAN 70.3 World Championship at Chattanooga

By Jen Zenker

Last weekend the world's best triathletes came together in Chattanooga (Tennessee, USA) for the Ironman 70.3 World Championships, offering a world class race course that definitively challenged every triathlete above his/her limits.

For the first time ever, the race took place over two days with the women racing on Saturday and the men on Sunday, which put a massivetask onto the organizers but they did an amazing job. In my opinion this two-day-event is a great idea and should be seen more often. While the men got pretty scared after watching the women's race on Saturday, I really enjoyed being able to watch the men's race on Sunday.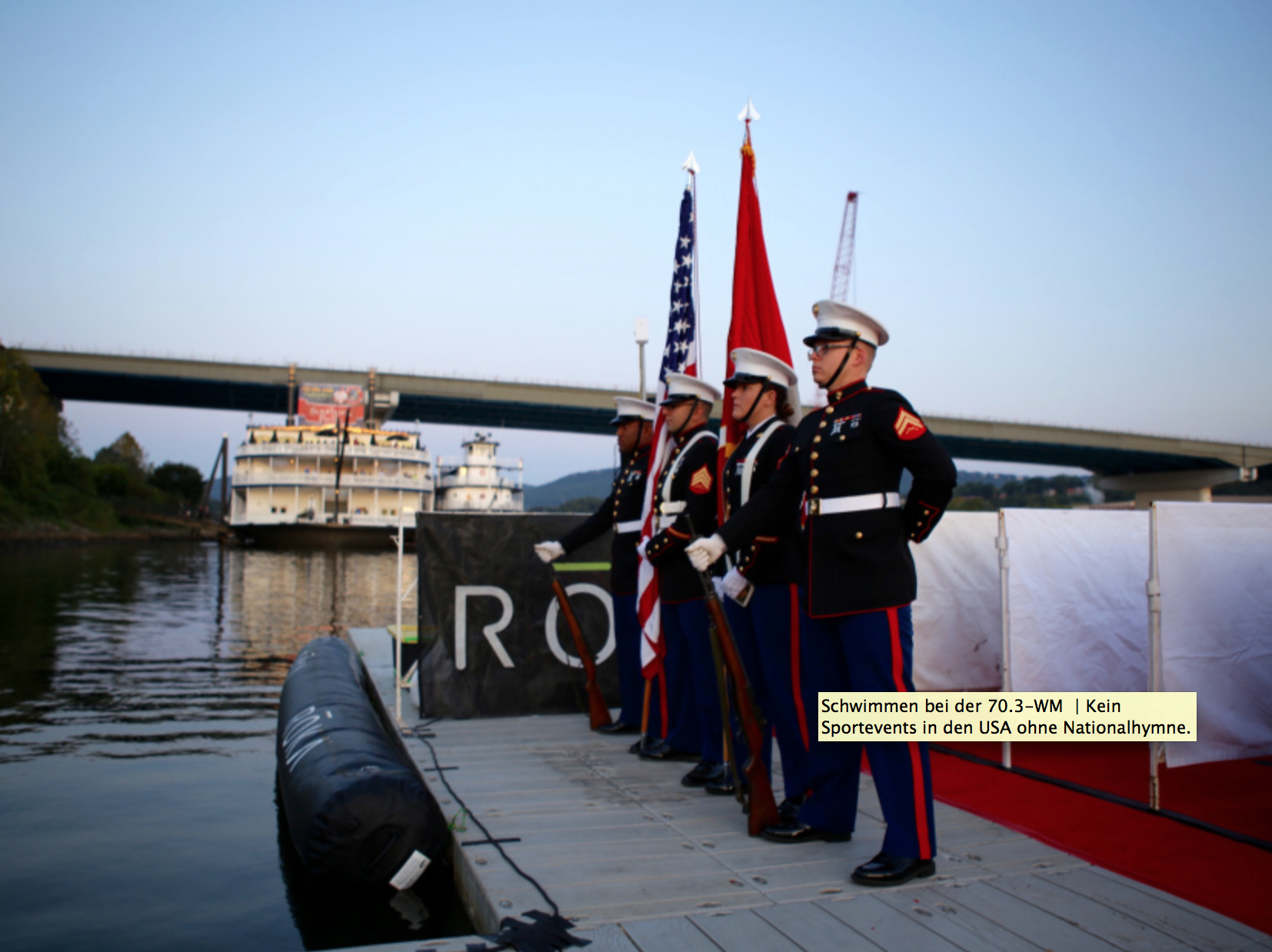 We were sent off as a rolling start within our age group, which made it difficult to know at which position you really are during the race. But on the other hand there was no way to hide any weakness on this course. For the first time ever, we had to "climb" already during the swim as half of the swim distance was against the current of the Tennessee River. As being a strong swimmer I decided to start quite offensive and took immediately the lead during the swim. It paid off and I was able to exit the water first within my age group with just very few other girls close behind me.
Onto the bike and as soon as we were out of the city the climbing continued. A 5km climb with a gradient of 7% in average tired the legs very early on during the bike part. The challenged continued as the climb was not followed by a downhill section being able to recover a bit but instead with another 30km of rolling hills. I kept working the entire time in front while knowing there were at least one or two other girls of my age group lurking behind me. Halfway through the bike course we finally were able to enjoy an easier turnover of our legs for a few minutes while descending.
Once we reached the bottom of the hill, there was no easy part left anymore for the entire remaining race. We continued with a few more rolling hills and after a sharp right turn at around 75km onto the flat highway, we were completely exposed to a strong head wind.
Unfortunately my body was not doing well at all today and I had to deal already on the bike with stitches, stomach cramps and difficulties in breathing which I was still able to deal with during the ride but at the end of the bike course I had lost all my energy and felt unusual weak. I knew already at that point that it will be a miracle if I can only finish the upcoming 21km run on an equally hilly course. I lost one position after the other on the run but all I could do in this situation was to focus on myself to get through this run as giving up was not an option.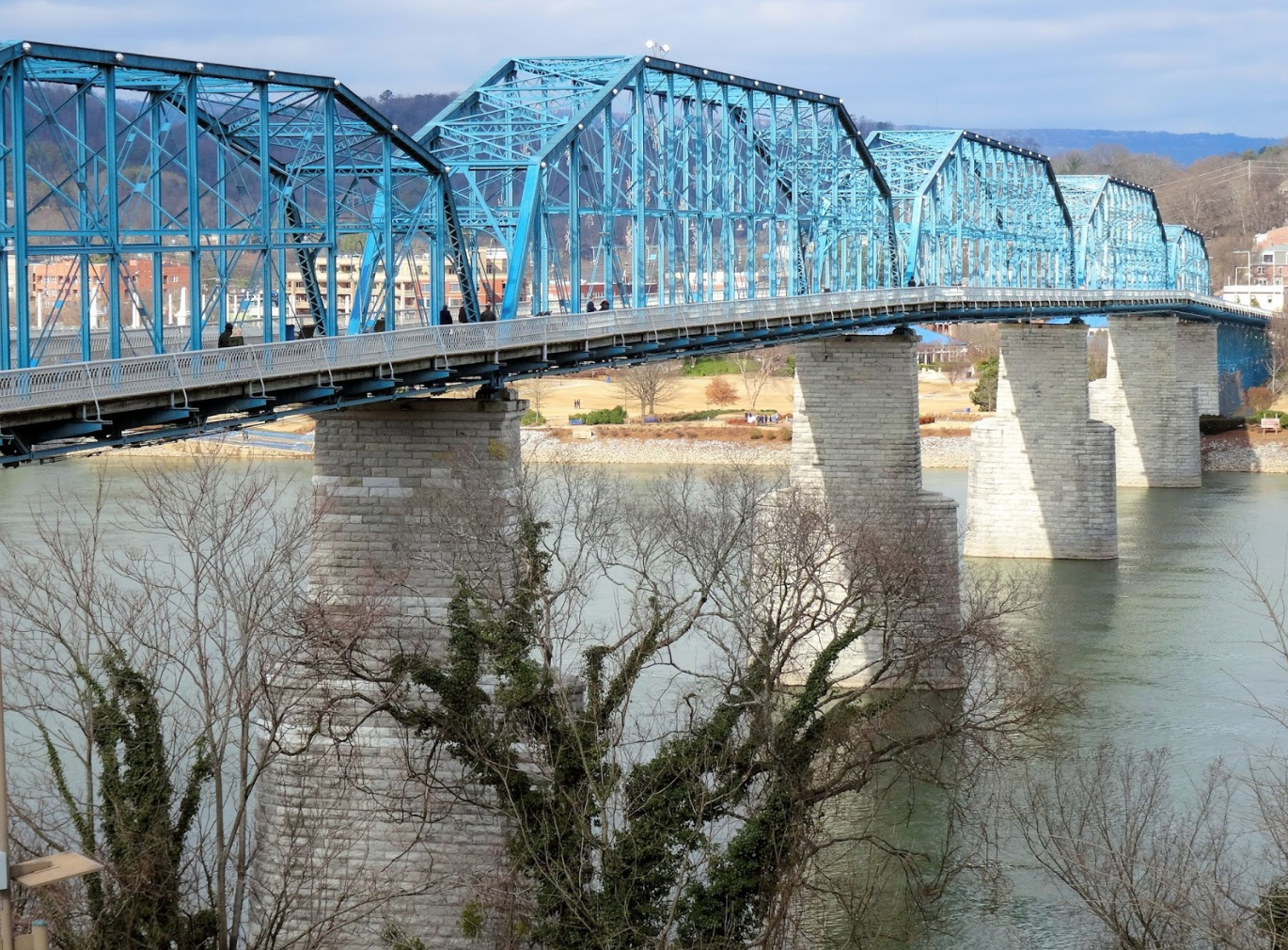 The run course was a continous up- and downhill, with plenty of aid stations but unfortunately most of them located at the bottom of a climb which made it impossible for me to take up any nutrition as it caused stitches running immediately uphill again. I finally finished the race in 14th position which was definitively not what I was aiming for. I definitively gave more than I had on that day but it was not supposed to be as it was just not my day.