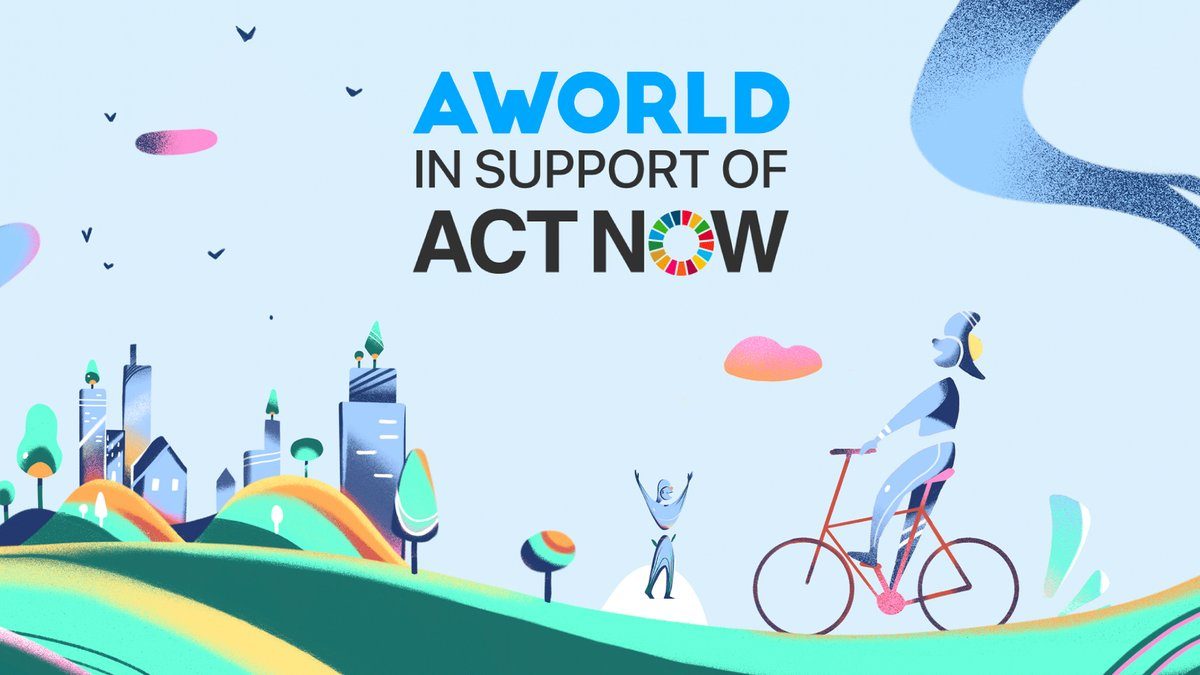 31 Oct

ROME WASN'T BUILT IN A DAY, AND NEITHER WE BE REBUILDING PLANET EARTH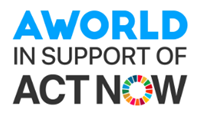 MetaSport joined AWorld and the ActNow campaign in 2022 with the aim of generating interest and engagement within our community to become more environmentally conscious. With the use of the ActNow AWorld app, we solicited our athletes to log their daily green habits and take on half-yearly challenges.
Well, what a difference two years makes! We are proud to say that our efforts crossed boundaries, with people all over the world joining our community and contributing towards our challenges.
So, what exactly did we achieve?
Challenge One – Beyond the start line
Goal – to log 100,000 actions in 6 months (Oct 2021 – April 2022)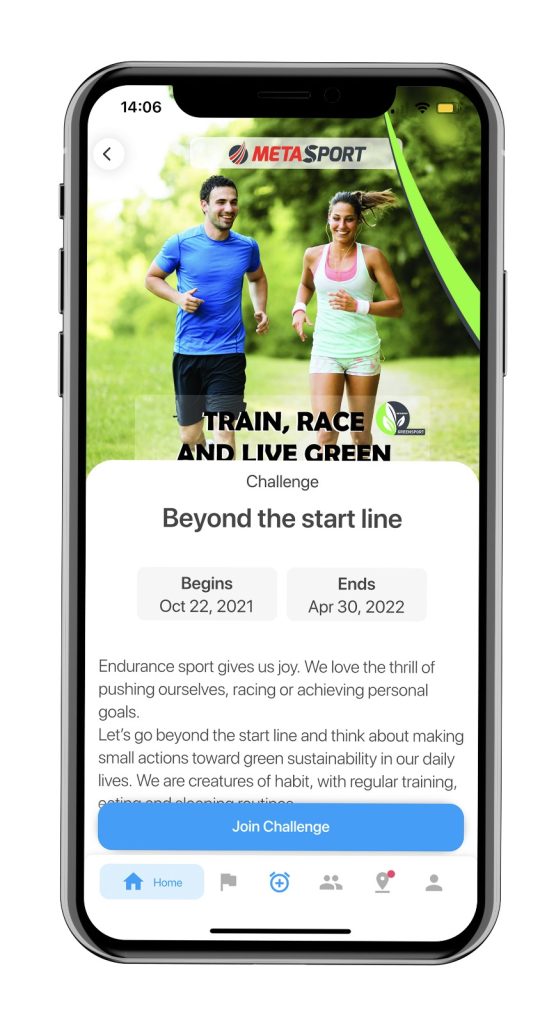 Achievement – 250,000 actions
Top 5 actions were:
Turn off the tap while brushing your teeth

Turn off your lights when leaving the room

Wear a Mask

Bring Your Own Bottle

Unplug Appliances
Challenge Two – Every Drop Counts
Goal – to save 50 million litres of water in 5 months (May – Oct 2022)
Achievement – 50,745,342 litres (101% of goal)

Top water saving habits logged by our community: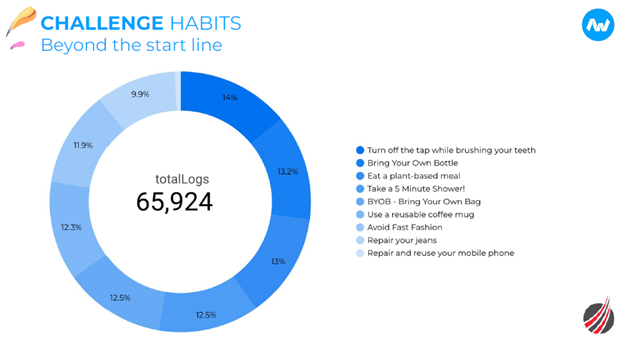 Challenge Three – Pre-loved Sports Gear Swap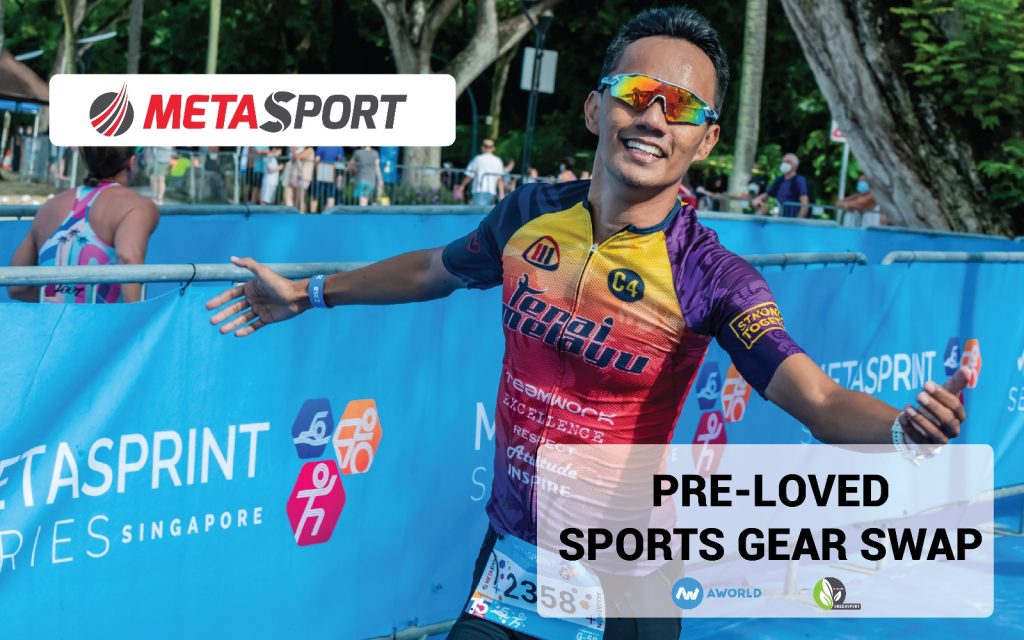 Goal – Giving pre-loved sports gear a new lease on life by making 300 "Try Zero-waste fashion" actions in 2 months (Jan – Mar 2023)
Achievement – 53 items were taken by new owners. The remainder were donated to local polytechnic sports students. 
134,059 actions in total on the app.
Method – we invited athletes at two of the MetaSprint Series events to donate unwanted sports clothing and small items of equipment, and allowed participants to come and take home an item that they would use.
Athletes were asked to log their action (either a donation or collection) on the app.
Challenge Four – Run Green, Race Green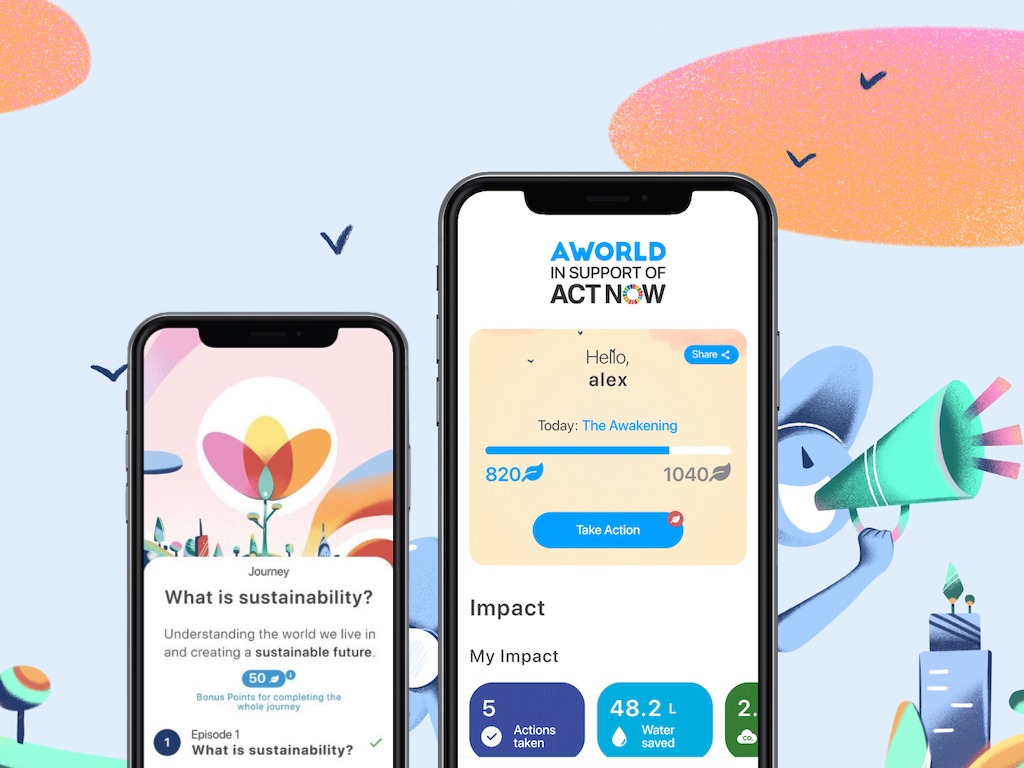 Goal – 2000 actions (Jun – Sep 2023)
Achievements – 891,344 actions completed = 4457% success
Method – we invited runners participating at Run As One Singapore to race sustainably by taking public transport or cycling to the race, and bringing your own refillable water bottle. At MetaSport didn't wrap runners' t-shirts or medals in plastic, and we asked runners to bring a bag from home to put them in. And finally, we prompted runners to recycle their old running shoes so that they can live again.
Athletes were asked to log their five actions on the app.
OVERALL TOTALS