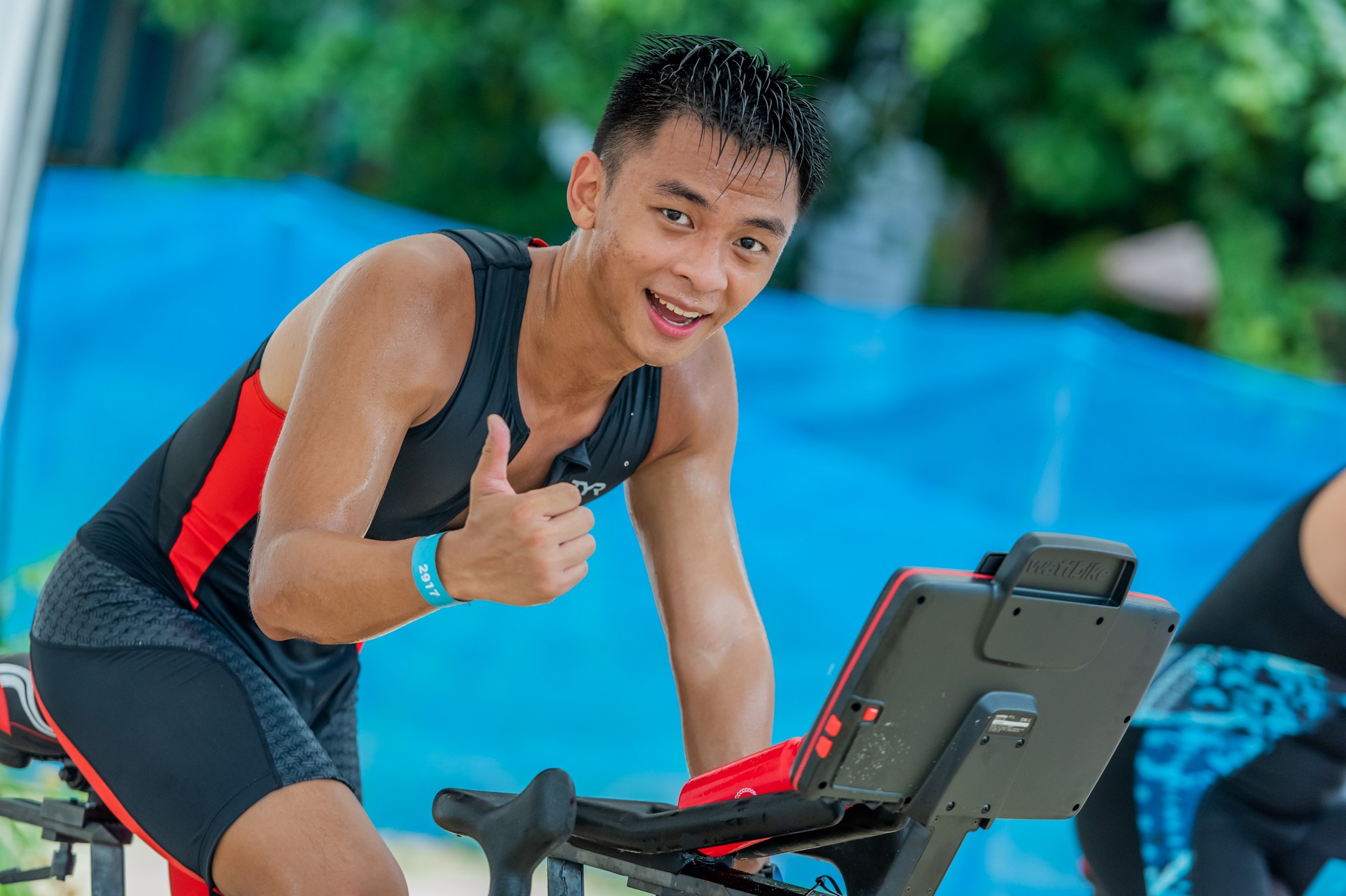 30 Nov

"Watt" a way to bring triathlon back to Singapore!

The bright faces of athletes were a sight to behold at beautiful Palawan Beach, during two days of racing in this year's MetaSprint Series Triathlon.  The race was the culmination of 18 months of perseverance, positivity and determination on the part of athletes and organisers alike – since the postponed 2020 edition of the race. 

With traditional triathlon race venues unavailable, the MetaSport team had to be resourceful, with the aim to deliver a year-ending race to be remembered. We felt we owed it to the Singapore community, who had been waiting for "their" triathlon. With a 14-year history, the MetaSprint Series is ingrained in the multisport culture of Singapore, and it was a proud moment to deliver the first triathlon since the pandemic began. Awarding the well kept 2020 finisher medals to athletes was a celebration for all involved.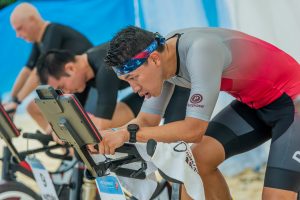 Sentosa enthusiastically welcomed the event, and Wattbike jumped at the chance to showcase their Nucleus bike. The Nucleus offered new technology for the race, by providing the athletes with a smooth ride, and live data such as pace, power, cadence and balance between left and right leg power output.
The format had to be re-imagined to make it efficient logistically. So the bike leg was put first, in a Bike/Swim/Run style. It felt a little like "Super League Arena Games", with athletes eyeballing each other in the five bike tents where 25 cyclists were pedaling at a time. Each cyclist had the opportunity to use their preferred cycling cleats for optimum performance.
After the 15km cycle came a welcome 750m ocean swim, followed by a 5km run before crossing the coveted finish line. Positive feedback was received from athletes, stakeholders and industry members for the innovative format. 
Preparations are underway for MetaSprint Series 2022, with the launch expected soon. Some of the successful adaptations to the 2021 event returning, such as rolling start and the choice of start time.
Full results for the MetaSprint Triathlon can be found at www.metasprintseries.com/race-results/.