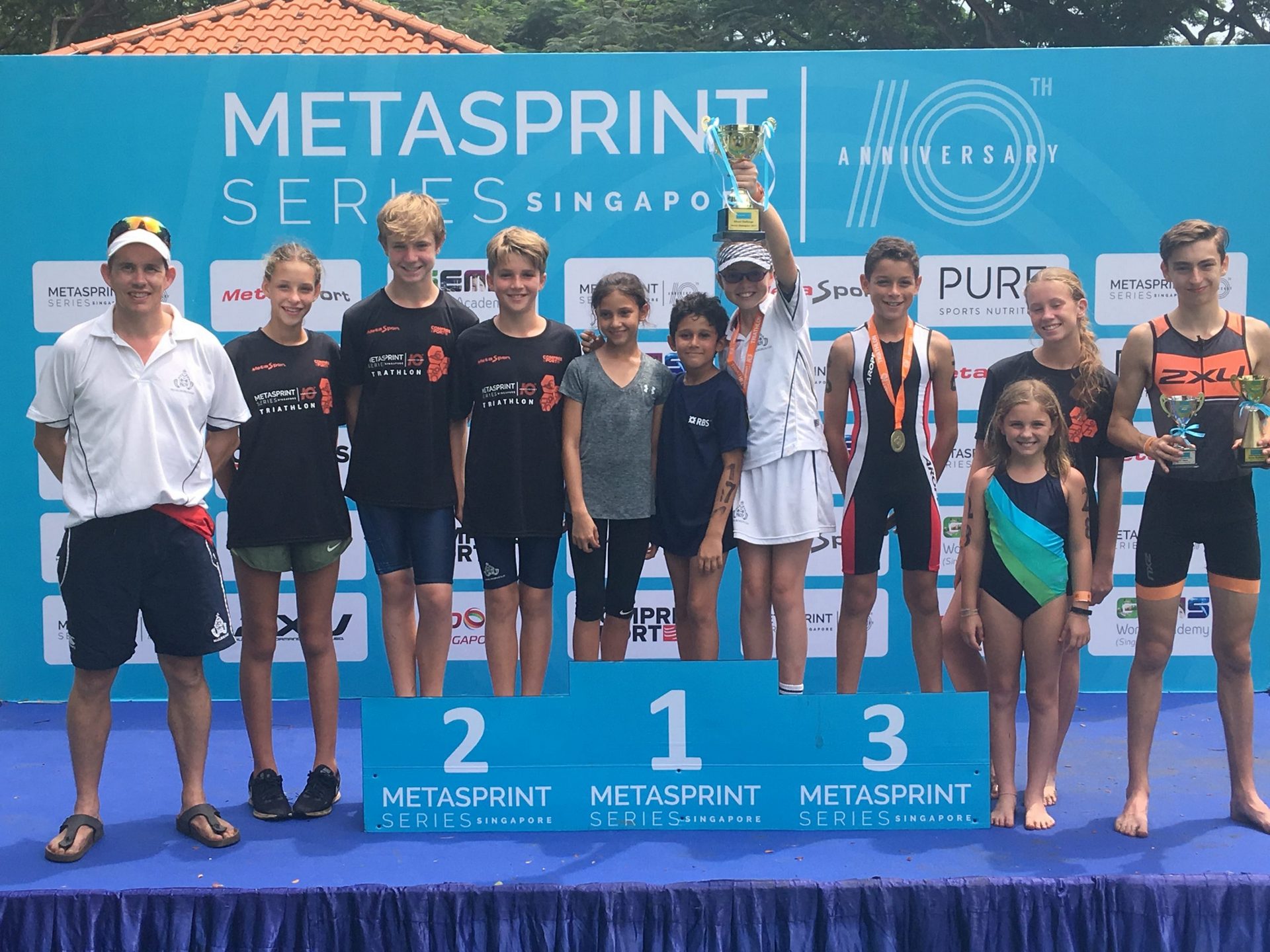 30 Nov

Marlborough College Malaysia – A school of future star athletes

By: Duncan Ogilvie, Jon Riley and Ali Halls

Marlborough College in Wiltshire has 175 years of heritage and tradition. When the college decided on overseas expansion in 2007, they selected Asia as the preferred destination. The Marlborough College in Malaysia opened in 2012 with 350 and are on target to achieve a capacity of 1300 pupils in the next few years.
What is your secret to growing your children's sport involvement?
 At Marlborough College Malaysia, we aim to make every pupil happy and healthy by offering them lots of opportunities to participate at sport. We believe that for pupils to really be involved in sport, they have to enjoy it first and this can be down to having a great coach, being intrinsically motivated, or presented with fantastic opportunities.  As pupils progress through the Senior School, they are encouraged to select certain sports to excel in, however, at a young age in the Prep School, they are exposed to many different sports in order to find their niche and passion.
2.   What type of sport do you focus on? Indoor? Outdoor? A combination?
The College is fortunate to be set on a spacious 90-acre campus with outstanding outdoor facilities which include nine grass pitches, 50m swimming pool, junior swimming pool, cricket ground, athletics track, five tennis courts, netball, rugby and football pitches and a sports complex with fitness suite, netball, basketball, volleyball and badminton courts and an indoor climbing wall.
There is an extensive range of sports that pupils can participate in, making full use of the facilities, irrespective of their ability or experience. Team sports are central to our Games sessions, which are run twice weekly for every pupil and include rugby, football, netball, cricket, basketball and touch.  Pupils also have PE and Co-curricular sports options to choose from. The MCM Triathlon Team had officially started in 2016 and we introduced Triathlon into our Games sessions as well. We found that Triathlon has proved to be popular with all demographics.
3. How many teams do you hope to enter for MetaSprint Series 2018?
 We actively encourage all members of the Marlborough community to participate and in 2018, we will be entering individuals across all age ranges for the MetaSprint Series.  In 2017 we held our first MCM Triathlon, which had over 125 individual triathletes and over 100 teams.  In late 2016 the Friends of MCM purchased 25 bikes enabling the College to fully launch the MCM triathlon programme, which is run both as a Games option and as a Co-curricular activity, giving our pupils the opportunity to train for all elements of a triathlon.
4. What expectations do you have of your teams in the MetaSprint Series?
We expect pupils compete fairly, challenge themselves and to achieve their best.  We won the schools challenge last year as a result of some excellent individual performances: we had two series champions and many podium finishers.
5. Do you have other events that you take part in as a school team?
The College hosts Straits Tournaments each year in all of our major team sports: Rugby, Football, Netball, Touch and Cricket.  Apart from hosting we also travel to large international tournaments such as the BIS Phuket Soccer 7s tournament.  The College competes against other local schools in the JSAC fixtures, in addition to competing against Singapore schools at Swimming and Aqauthlons.  We are currently planning our 2018 triathlon and are inviting other school teams from Singapore and KL to participate.
6. Any advice to other schools that are wanting to grow their sport participation and have such a tight team spirit like Marlborough College          Malaysia?
By growing a community culture of sport for all pupils, parents and teachers.  Encouraging all to participate and providing the outlet for all to so ensure that there is a pathway for all athletes to rise to the top, become leaders and set benchmarks for all to follow.
Ali Halls- Prep school director of Sport
"You must have coaches and pupils that want to be there.  Their energy and enthusiasm is contagious and spreads to others.  This forms a really nice environment to be a part of, and all others want to join."
Jon Riley – Senior School Director of sport
"Developing the right culture surrounding sport is pivotal. Our culture is based around four character traits that we would like to see every pupil demonstrate irrespective of whether they are looking to complete their first triathlon or compete at the highest level in the sport of their choice. These are aspiration, perseverance, integrity, and compassion."