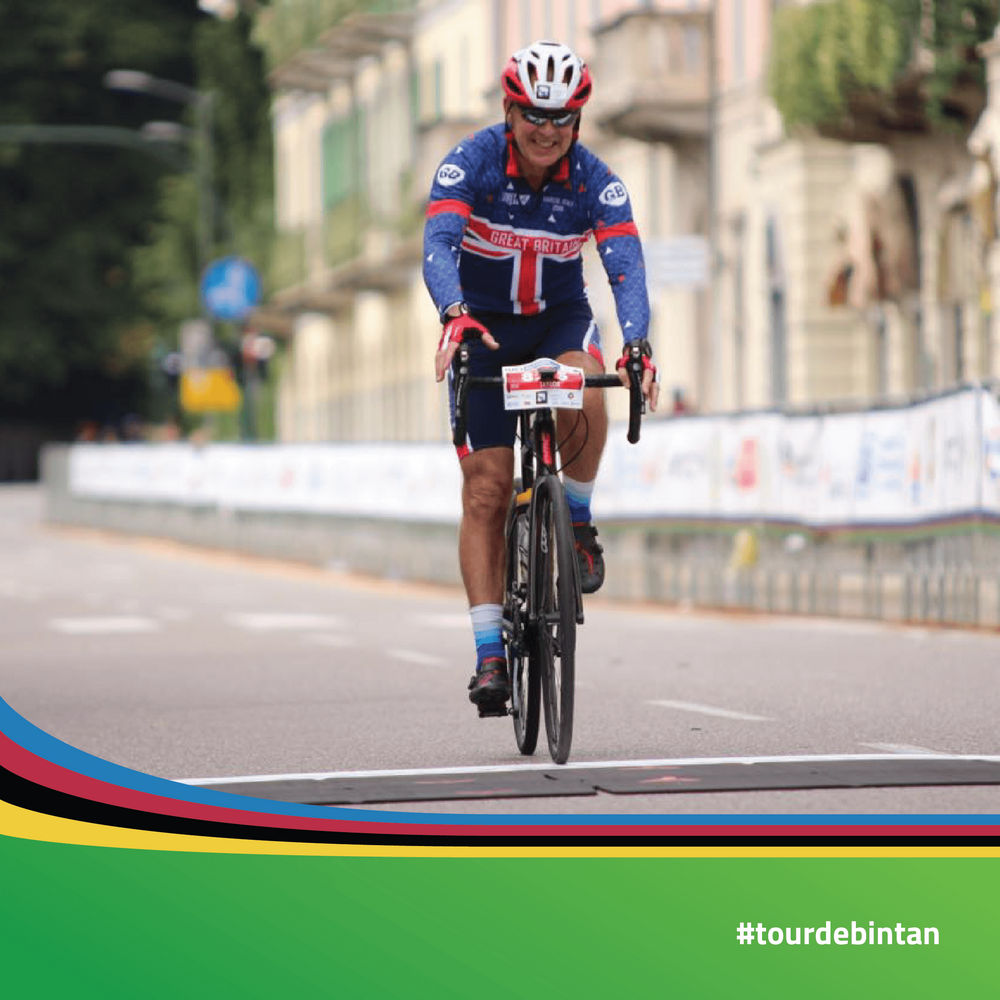 22 Nov

Anything is possible when you believe in yourself

Peter Taylor, a regular cyclist with MetaSport, qualified in Tour de Bintan 2018 last March for the UCI Gran Fondo World Championships 2018 in Varese, Italy last September.

"It was a privilege to compete alongside fast riders who both inspired and humbled me. It was such a beautiful place to ride at because of Italy's stunning scenery. The race however, didn't all go to plan… but (it) felt great completing the course… and enjoying the whole experience across the Italian countryside!" – Peter Taylor

Register for Tour de Bintan 2019 now @ tourdebintan.com/race-registration for a chance to qualify for the UCI Gran Fondo World Championships 2019 and an experience of a lifetime, just like Peter Taylor!

Varese, Italy

After regularly joining the MetaSport training rides to prepare, Peter took part in the UCI race on Sunday, September 2nd after qualifying at the Tour de Bintan in March.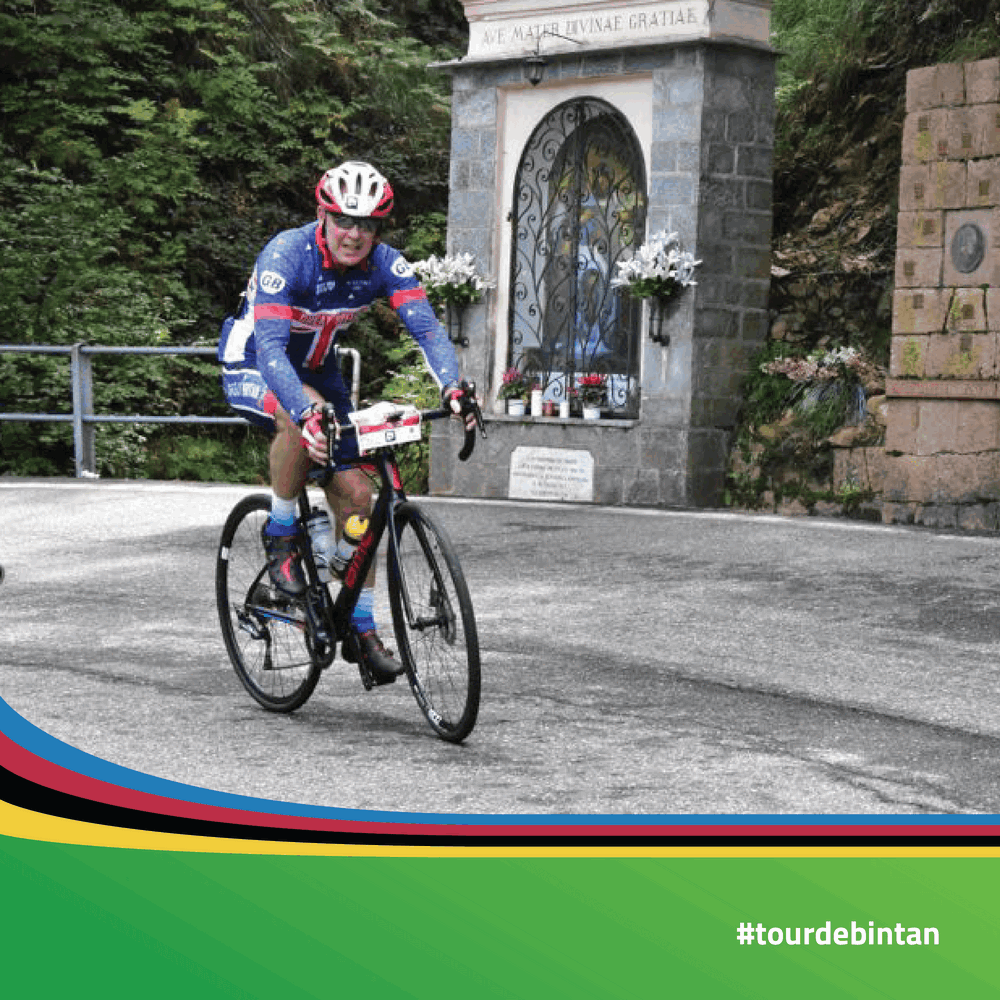 The race is called a "Medio Fondo" and covers 103 km. It has three main climbs. The first  – the Alpe del Tedesco – is the biggest.  It's not overly steep, averaging 6.8 % –  although it kicks up to 10% in places  – but continues on for over 7 km and ascends 479 m.  The overall elevation gain for the course is 1445 m.
It was a privilege to take part alongside the other riders, whose quality was both inspiring and humbling. They were very fast.
It's also a beautiful place to ride. The scenery is stunning and includes one stretch along the banks of an Italian lake with views of the mountains in Switzerland in the distance.
It didn't all go to plan. One missed turn on the route meant an extra 7 km to cycle before getting back to the route again. But a great feeling to complete the course after 5 hours 7 minutes, enjoying the whole ride experience through the Italian countryside.