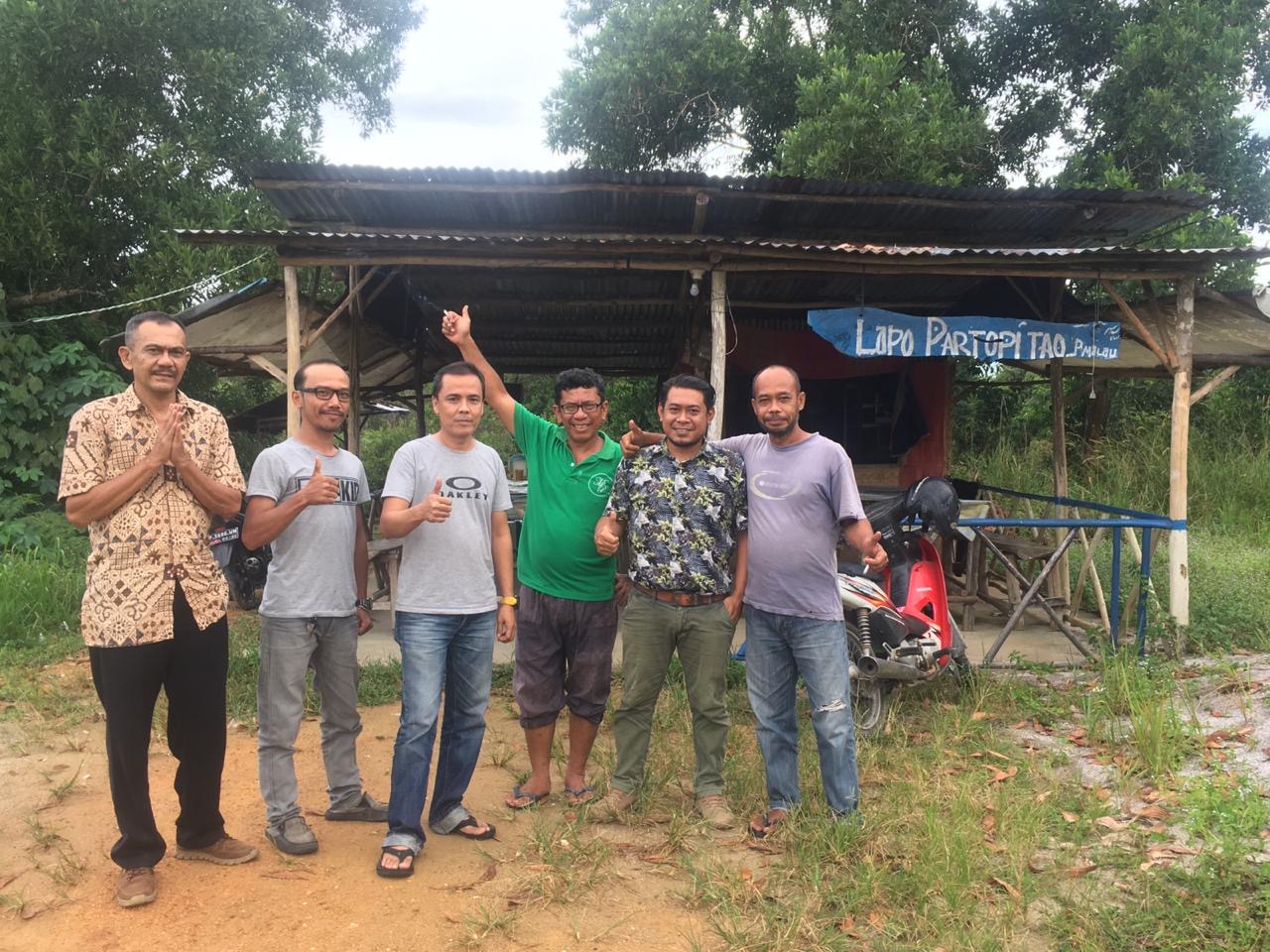 24 Sep

Baking for Bintan!

This month we are heading to Bintan. With the extra time she had on her hands during lockdown, Jacq Tan, who is also a regular participant in MetaSport events, turned to baking for charity and decided to support the Bintan and Singapore communities. Read her story below.

Jacq Tan: "My affinity with Bintan goes way back to Tribob days. I attended a 2005 training camp as a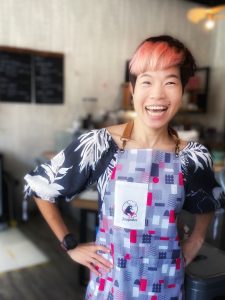 newbie triathlete. (Even if I did get lost on the bike without knowing I was lost – the worst kind of client) In preparation for the Bintan Tri 2006 (where I crashed but finished!)  
In 2013, I started Jacqtours, offering small group, outbound cycling travel. Together with overseas tours in Asia-Pac and beyond, Bintan training rides have been a mainstay. Our hassle-free day trips to Bintan (& Batam) to ride on traffic-free undulating roads are popular with many MetaSport members – especially in the lead up to the Tour de Bintan & IRONMAN Bintan 70.3. And MetaSport members have always made the rides a whole lot of fun!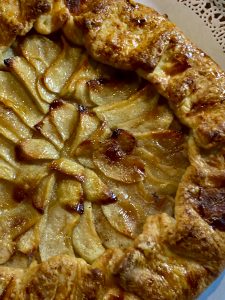 Come 2020 and the world as we knew it changed. Borders shut and Bintan has been badly hit. Our base for training rides – Bintan Lagoon Resort – has closed, letting go 500 staff.
During the two-month circuit breaker with no tours to plan for, I spent some time in the kitchen, much like other Covid bakers. It started with randomly trying a recipe featured in the Food section of the local papers (a disaster) and before I knew it, I was hooked. Amazingly, friends & family were raving about my bakes and guess what? Stuart Klein (a vegan MetaSport member) wanted a vegan chocolate cake for his wife Sheela & just like that, Jacqbakes was born. 
Who would have known that grounded cyclists & triathletes would be a great (captive) market for a local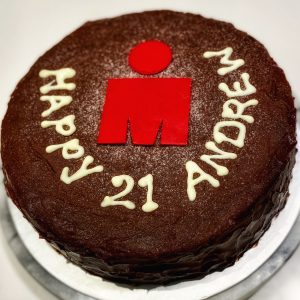 home-based bakery? Well they are. With no mass races or overseas rides to train for, what better motivation for that extra long bike/ run/ brick than an 8" black forest fresh cream cake stuffed with alcoholic cherries waiting for you on your return. It worked for MetaSport member, Deke Pedrick!
Jokes aside, MetaSport members have been enthusiastically supporting Jacqbakes social enterprise. In these hard times, it is natural to want to give back. Jacqbakes donates $25 per bake and all tips to good causes:
In July we raised $2,400 for all six members of our Jacqtours Bintan local crew, who have guided countless cyclists so cheerfully through the hilly terrain over the past years.
Huge thanks to Metasport members like Spring Tan & Yang Tuck Meng, Stuart Klein, Deke Pedrick, Anthea Toh & Henry Woon, Sylvie Van Den Kerkhhof and of course our fabulous Donna McWilliams for your generous support & sharing on social media.
"Thank you very much, I don't know what to say, this is so helpful for us, thank you so much from all of us in Bintan, hope all will be fine soon"
– message of appreciation from Chandra, our crew in Bintan
If you would like to contribute to our Bintan fundraiser, please let us know and we will channel the funds accordingly.
For luscious pics, follow @jacqbakes.jacqtours on Facebook and Instagram. For our menu and order details, WhatsApp +65 9645 4825."