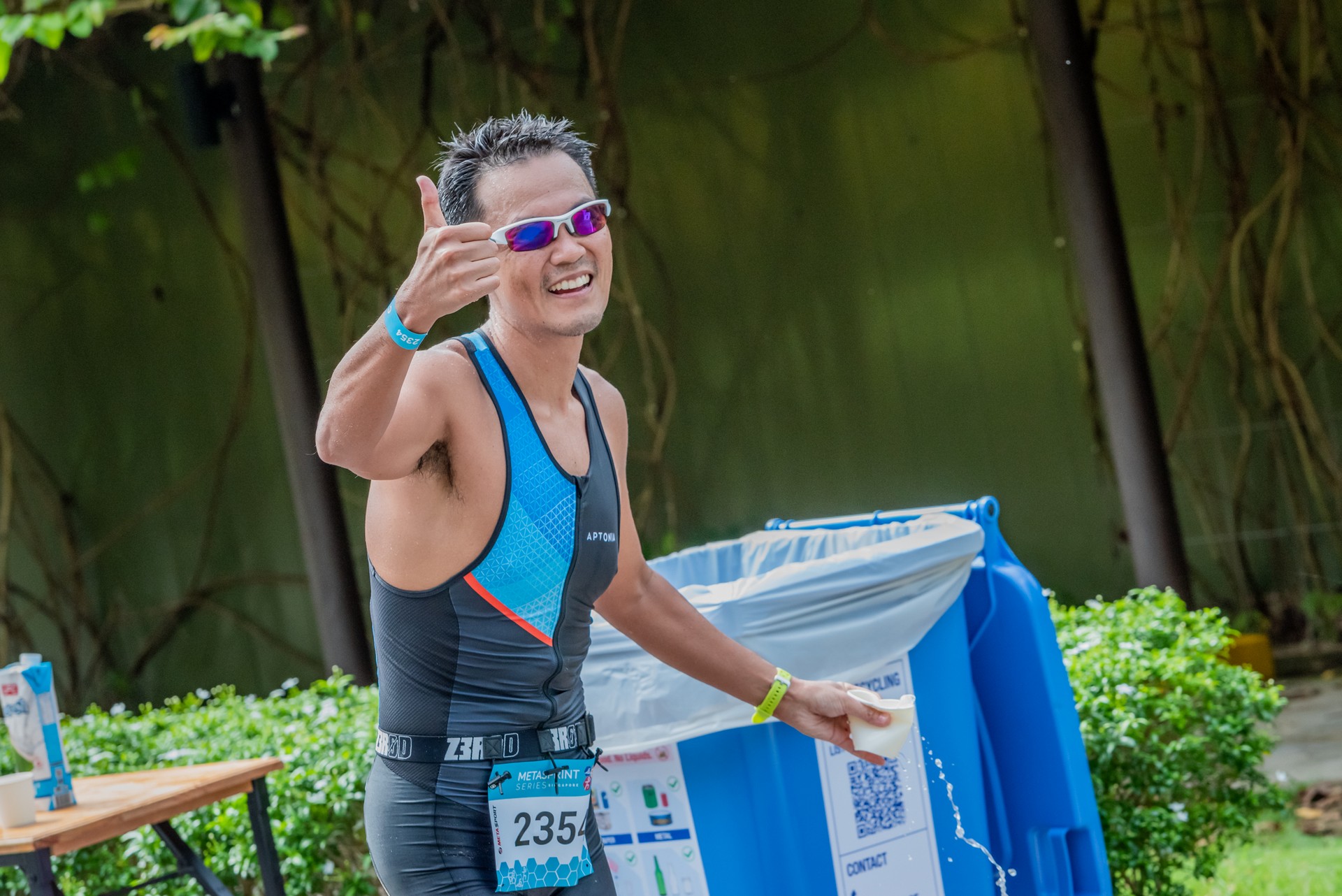 30 Nov

Going Green – the first real test

The MetaSprint Series Triathlon was our first physical event where we had an opportunity to apply our "Going Green" principles. 

To keep ourselves accountable we partnered with the Singapore Environment Council to undergo their "eco-Event" certification process.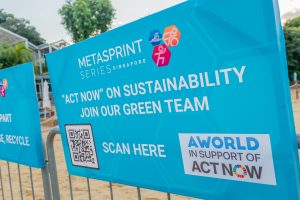 Some of our learnings were:
Offering bike racks at the venue and promoting cycling as a mode of transport to the race was successful. Many cyclists took the opportunity of riding to Sentosa, and the bike racks were full throughout the weekend.

The MetaSport Shop and MetaMiles program has reduced the unnecessary production of unwanted goodies, with 38% of athletes choosing to use their miles. This data will be used as the basis for calculating ordering quantities in 2022.

23% of athletes "opted-out" from receiving a finisher medal, meaning less production of unwanted items.

Use of Safe Entry Scan using iPad touch technology rather than printing QR codes for manual scanning was successful and will be used again.

We already re-use as much signage and branding as possible. Now we are re-evaluating whether single use signs are really needed, or can our Athlete Services Manager, Donna, replace these with announcements using her beloved "Madonna" speaker? 

In an effort to reduce single use plastic, we asked all volunteers to BYO their own cutlery to eat their lunch with (some who forgot got creative and had to use their hands!). 

Sentosa provided recycle bins for bottles, cardboard and cans. We encouraged participants to use these recycling bins after they had passed the finish line and got recovery drinks. Ensuring correct separation into the bins is an area for improvement.

We see an opportunity to decrease the number of cable ties we use to display our branding – and potentially use biodegradable ones.

We can do better in ensuring that lights in tents are switched off during daylight hours.

As Covid-19 rules adapt we plan to look at reintroducing self-serve drinks at the finish line rather than giving out bottled water which creates additional waste.
As many items for this event had been purchased 18-months ago, there were some areas that still have room for improvement.
Medals and trophies can be designed to be multi-use, or be made from eco-friendly materials.

Continued reduction in additional plastic packaging on athlete items.
It will be a continual journey of refinement in our ordering and set-up processes. But it's an exciting challenge which we are totally invested in.
Do you have any ideas on how we can make our events greener? Please let us know .