28 Oct

Meet Wille Loo, one of MetaSport's coach

There is nothing that Wille Loo wont "tri". He is a two-time South East Asian Games medallist, IRONMAN 70.3 World Championship qualifier, MetaSport Training coach and a gym owner. He can now add Tour de Bintan finisher to his already very impressive resume.

Wille is one of our fabulous coaches at MetaSport Training, he is what we call in the triathlon world a "triple threat". This means that he can coach all three disciplines – swimming, cycling and running. The results he gets from our athletes is nothing short of amazing and he does it with a big smile on his face. 

The SEA games medallist is never afraid of a challenge, so when the opportunity arose for him to compete in his first ever cycling race at Tour de Bintan, he jumped at the chance! We caught up with him after the race to hear how his day unfolded.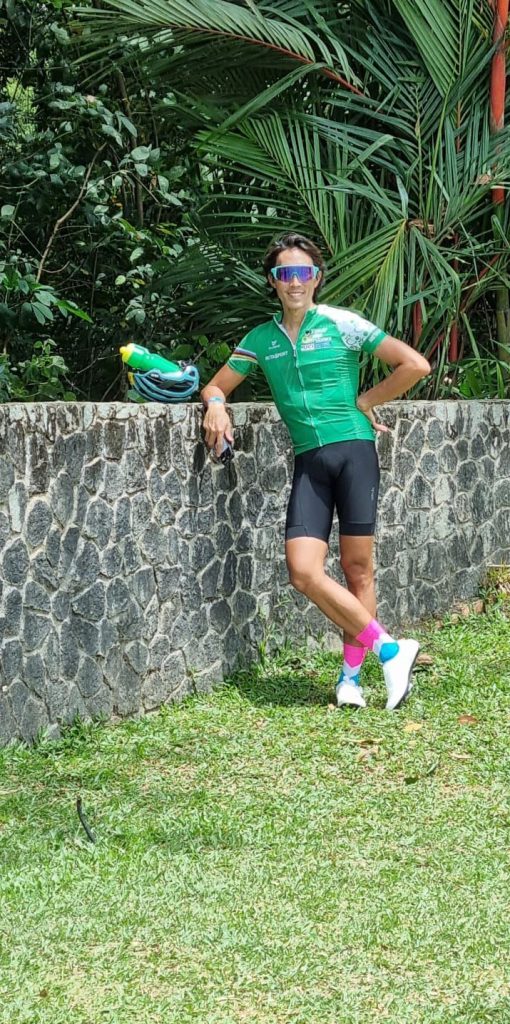 How was your first ever Tour de Bintan?
It was really challenging but also very fun. I've always wanted to participate in the Tour de Bintan, and it's the first year I have gotten the chance to do it. It's really challenging and the weather in Bintan is always a big factor and also the hills – too much climbing! It was a really well-organised race, everyone took it seriously but at the same time all the riders were looking out for each other, so it's very enjoyable.
Did you have any turning point(s) in your race?
I was doing very well until about the 100km mark where we went back down the coast, just hanging onto the back of the main group. That was it – the moment I had a look at the beautiful beach, and took my eyes off the group for a moment, I was dropped. After that, it went downhill and it was a very slow last hour from there.
But you did it! How did you feel when you passed the finish line?
To be honest, I just couldn't wait to get off my bike. The last 15km took a pretty long time. I was cycling with one other guy and we were talking about the ride. It was great, and that's what the event is all about – we started out thinking about winning the race, but at the end it was  about the shared experience of participating in a race and making a lot of friends. I really enjoyed it in the end. It's one of the races that I'm pretty sure I will be back to do again. 
Coach Wille coaches our Tuesday night's running track session at Evans Road. Join us if you like to see him in action and benefit from his outstanding knowledge. Sign up for a free trial now!