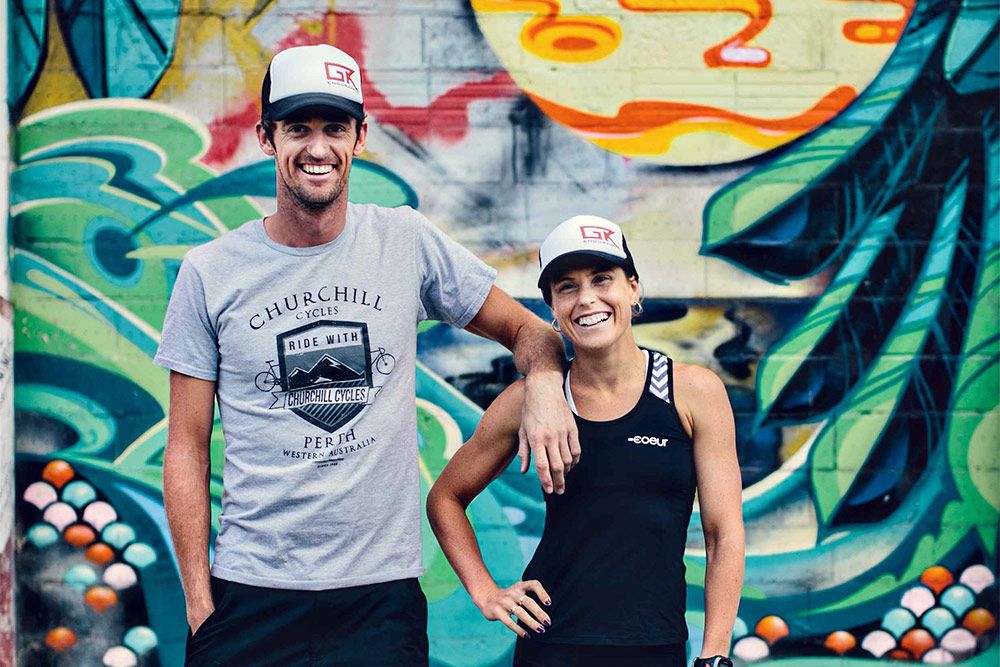 20 Mar

What to do if my events are delayed

MetaSport Training head coach Guy Crawford talks to us about how to cope when our races are cancelled or postponed.

"There have been a few great articles online about knuckling down and enjoying the process of training and getting fit.  But I also like to look at the fun side of things, and the exciting sessions you can still do with your club mates and friends!

So, let's focus on what we can do rather than what we can't!

What's in store? Well, I am glad you asked. For our MetaSport Training members we are going to be catering for those wishing to race by putting on time trials for Monday swim, Tuesday runs and Sunday rides.

These "race simulation" sessions (YAY I hear you say) will ensure you stay motivated and hungry to improve. We will be doing test sets in each discipline.

It may look something like the following, and you can try this with our mates, friends, or spouse!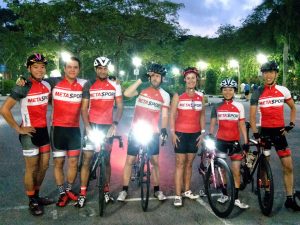 SWIM: 5 x 200 time trial (regrouping after each)
BIKE: 20km time trial or 4x10km time trial
RUN: 5 x 1km at your VERY BEST EFFORT
This is where you can push yourself to go faster than before. Some of you might shy away from "racing" and that is OK, you can set your own targets for these sessions and enjoy swimming biking and running in a safe environment. For those of you that are hungry to race then you'll have fellow athletes to help push you along!!
We all have areas to work on, and while there aren't many races going on at the moment there is still plenty of fun and improvement to be had.
For now,
– we can keep training
– we can use the extra time to work on our skills (ie. cornering on the bike, stretching, and recovery)
– we can work on technique we didn't feel we had time for (your kick in swimming)
– hit the gym and do some strength or core work (it can be pilates or a home gym program)
– we can write a list of goals for ourselves: this can be anything from increasing your 20 min FTP on the bike, running a faster 3km, swimming 5km, etc. There are many short-term goals out there that will keep you occupied and motivated.
– we can work on strength/core side of things, this can be pilates, or a home gym program.
The important thing is don't give up!